Prof. Deborah Geis Publishes Sixth Book, Read My Plate: The Literature of Food
June 22, 2019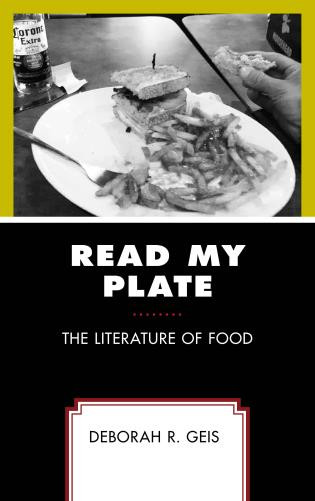 Deborah R. Geis, Raymond W. Pence Professor of English at DePauw University, is the author of Read My Plate: The Literature of Food, which has just been published by Lexington Books/Rowman and Littlefield.
Whether perusing a recipe or learning what a literary character eats, readers approach a text differently when reading about food. Read My Plate: The Literature of Food explores what narrators and characters (in fiction, in performance, and in the popular genre of the "food memoir") cook and eat. Beat poet Allen Ginsberg, the inmates of the Terezin concentration camp, performance artist Karen Finley, novelist Jhumpa Lahiri, playwright Suzan-Lori Parks, and the celebrated chef-turned-travel-journalist Anthony Bourdain are just a few examples of the writers whose works are discussed. Close readings of the literal and figurative "plates" in these texts allow a unique form of intimate access to the speakers' feelings and memories and helps readers to understand more about how the dynamics of race, ethnicity, gender, religion, and social class affect what the narrators/characters eat, from tourtière to collard greens to a school lunch bento box."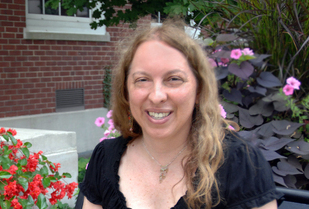 Learn more at the publisher's website.
Debby Geis previously authored Postmodern Theatric(k)s: Monologue in Contemporary American Drama and Suzan-Lori Parks, and was the co-editor of Approaching the Millennium: Essays on Angels in America and Considering Maus: Approaches to Art Spiegelman's "Survivor's Tale" of the Holocaust and editor of Beat Drama: Playwrights and Performances of the 'Howl' Generation. She is also a published performance poet who has appeared in the National Poetry Slam and in many other venues.
Back