Prof. James Giesen '95 Honored by the Agricultural History Society
June 25, 2019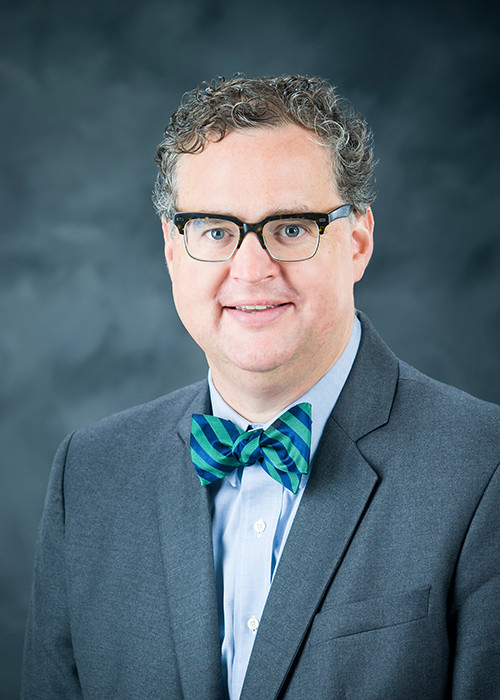 James C. Giesen, assistant professor of history at Mississippi State University and 1995 graduate of DePauw University, has been named a fellow of the Agricultural History Society and the organization's inaugural teaching award has been named in his honor. (photos by Russ Houston)
The James C. Giesen Award for Exceptional Teaching in Agricultural History will be awarded annually to a teacher at any level demonstrating skill, creativity and devotion in student education of agriculture and rural life history.
Founded in 1919, AHS is the leading association worldwide of academics interested agriculture and rural life history. Only 47 members have been named fellows in the organization's history; Dr. Giesen is the youngest.
Alan Marcus, head of the MSU's Department of History, pointed to Giesen's honor as "a reflection of his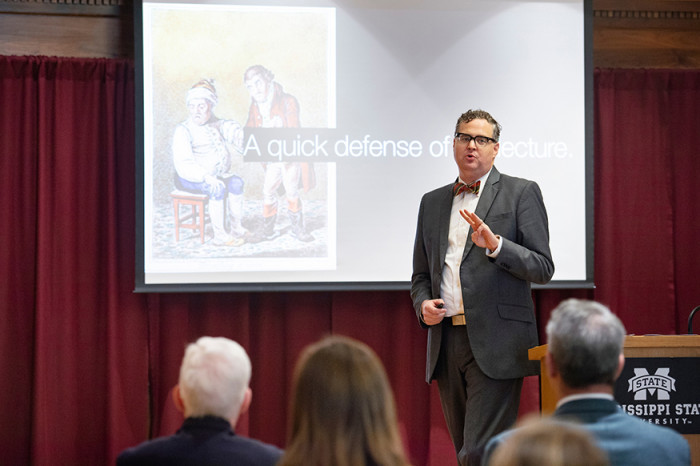 fine scholarship in the field," and added, "The Giesen Teaching Award is more personal. It cements Jim's name with excellence in teaching agricultural history. The society chose to link for eternity his name with excellence in the area of academia he most loves."
An announcement from MSU notes, "A faculty member at MSU for 13 years, Giesen was named a Grisham Master Teacher by MSU in 2018, the university's highest honor for classroom instruction excellence. His research interests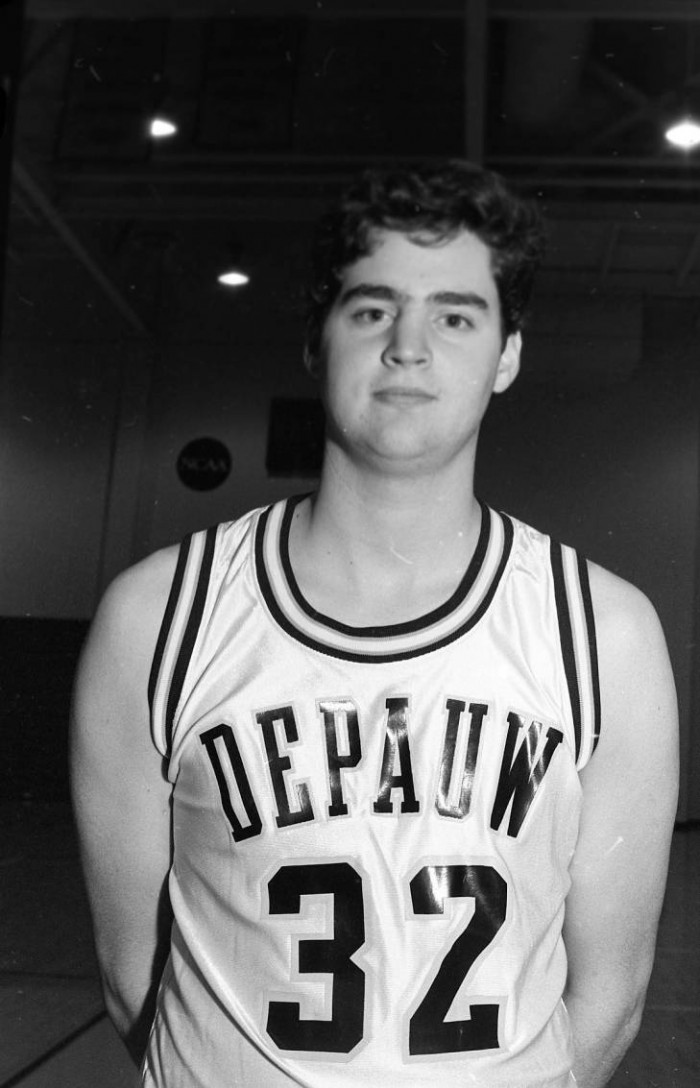 include the agricultural, rural and environmental histories of the U.S., with a focus on the South in the twentieth century. He is editor of the University of Georgia Press series Environmental History and the American South.
Jim Giesen says, "To work in a department that takes the history of farming and farmers seriously, and to have great graduate students studying alongside the faculty, has really made a difference."
Read more here. (at right; Giesen in 1993)
Giesen previously received the Francis B. Simkins Award from the Southern Historical Association. A history major and basketball player at DePauw, he earned his M.A. at the University of North Carolina and the Ph.D. from the University of Georgia.
Back