DePauw Hosts Summer High School Ethics Bowl Invitational
June 25, 2019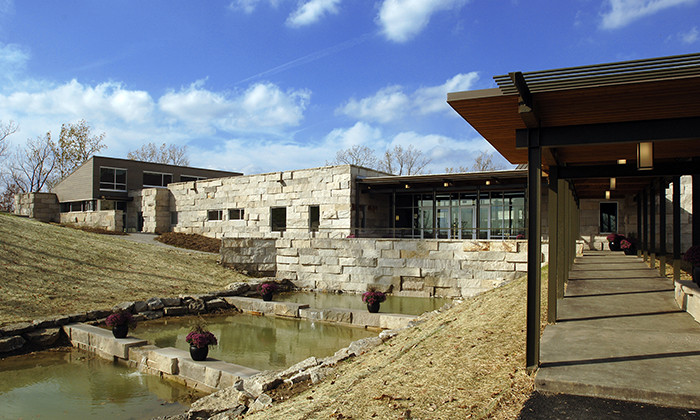 "Groups of students from throughout the country are in Greencastle this week for the Summer High School Ethics Bowl Invitational," reports Inside Indiana Business. "The three-day event, being held at the Prindle Institute for Ethics at DePauw University, features a debate-style competition focusing on contemporary moral problems."
Alex Brown notes, "Sixteen teams will be competing in the event, including a team from South Putnam High School in Greencastle. Judging in the competition will focus on constructing a well-reasoned argument in a civil manner. " Participating schools will include those from Massachusetts, Oklahoma, Maryland, New York, Arkansas, North Carolina, Connecticut and Indiana.
"In today's cultural and political climate, the notion of what is ethical is under intense scrutiny," says Andrew Cullison, Phyllis W. Nicholas Director of the University's Prindle Institute for Ethics and 2001 graduate of DePauw. "As a result, rather than giving our young people sets of rules, we need to equip them to process different perspectives, engage in open dialogue and arrive at conclusions that are, truly, ethical."
Read more here.
Back