DePauw Produces "Wildly Successful People in Tech": Techpoint
June 27, 2019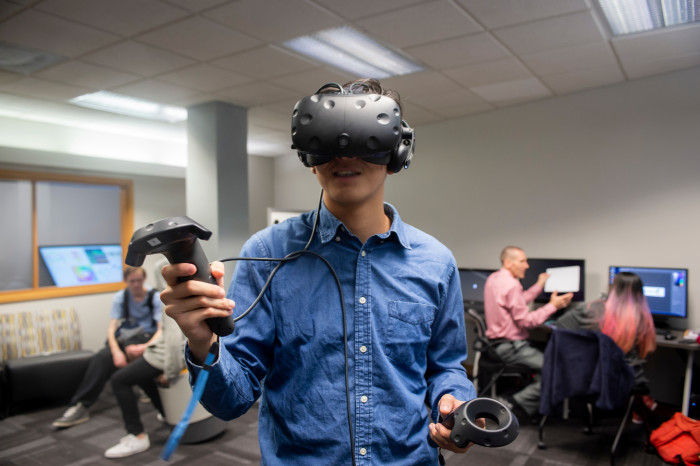 DePauw University "has a successful history of delivering entrepreneurs and leaders to the tech community," states Techpoint. An article published by the growth accelerator for Indiana's tech ecosystem continues, "There are, of course, great examples of DePauw computer science graduates creating and building powerhouse tech companies like BC Forward founder Justin Christian. [Robert C. McDermond Center for Management & Entrepreneurship director Steve Fouty] pointed out, however, that there are many high profile leaders in tech like David Becker (First Internet Bank), and Angie Hicks (Angie's List) who hold liberal arts degrees from DePauw as well. Tech entrepreneurs Haley Altman, Megan Glover, RJ Talyor and Jenny Vance all have liberal arts degrees from DePauw, along with Mary Kay Huse, one of the highest ranking local executives at Salesforce."
When it comes to impactful alumni, "it's a long list for a school of just over 2,000 students. And it's a big deal to be able to point to wildly successful people in tech and say 'they were once DePauw students studying the same things as you.' The university has made several moves in recent years that are designed to open more doors in the Greater Indianapolis area to students, especially in tech. DePauw's largest source of student enrollment is Central Indiana -- topping even Greater Chicago."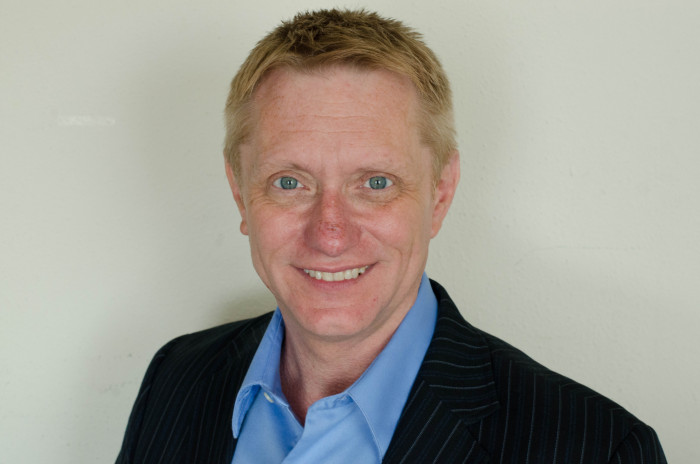 Joshua Hall writes that DePauw's McDermond Center, Kathryn F. Hubbard Center for Student Engagement and Tenzer Technology Center "came together to join TechPoint and formalize the university's relationship with the state's influential nonprofit technology growth accelerator."
According to Fouty, "Connecting to the broader tech community through TechPoint has already introduced some students to companies and career paths they wouldn't have known about otherwise. Even events as simple as visiting tech companies in Indianapolis and talking to people who work there, like we have with DemandJump and ReturnPath recently, sparks tremendous interest from students."
Read the full article -- "DePauw University delivers entrepreneurs and leaders to Indy's tech community" -- here.
Back