NBA All-Star VP Dianna Boyce '88 Caught the Volunteering Bug as a DePauw Student
June 28, 2019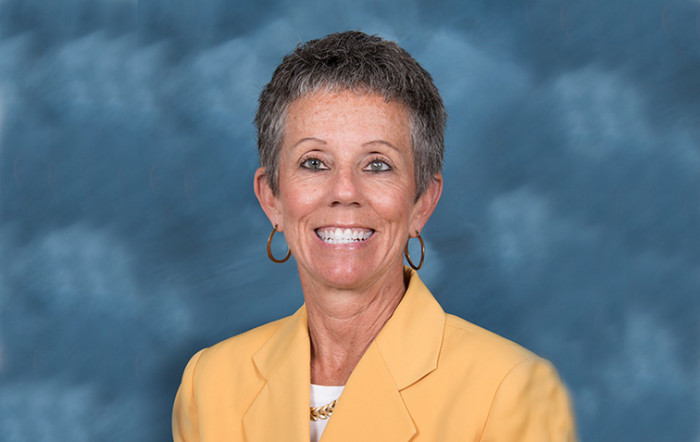 Dianna Boyce, a 1988 graduate of DePauw University who was recently named vice president of 2021 NBA All-Star, Inc., "got her start volunteering when she was a student at DePauw University," notes an article in Zionsville's Current.
"As someone who was never a very good athlete, I found I could best contribute from the sidelines as an organizer, volunteer and fan, Boyce tells the publication. "I caught the volunteer bug for these types of events when I spent a winter term (at DePauw) with the Pan Am Games in January 1987. Since then, I have enjoyed volunteer opportunities on local organizing committees ranging from NCAA Final Fours and Big Ten Football Championships to sprint triathlons and cycling championships."
Boyce most recently served as senior director, corporate communications at The Finish Line and was a senior member of the staff for the 2012 Indianapolis Super Bowl Host Committee.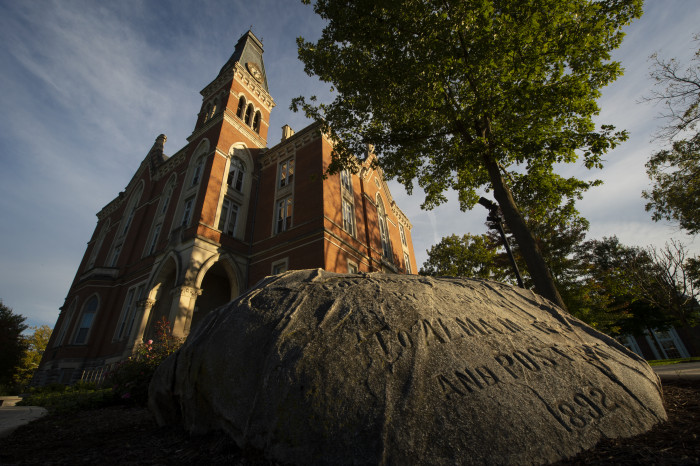 For the 2021 All-Star events, which will take place in Indianapolis, Boyce "will lead the planning and implementation for marketing and communications as well as coordinate the operations, host committee and legacy components," writes Mark Ambrogi.
I truly enjoy working on events that impact and enhance our community, whether that's as a volunteer, a staff member or a participant," Boyce said. "I value the partnerships it takes to successfully meet, and exceed, our vision for these types of events. I will treasure the people I meet along this journey. I'll make new friends. I'll meet first-time volunteers who catch the bug and want to participate in more events. I'll watch youth impacted by the sport and our community initiatives and I'll see Hoosiers showing the world just how awesome this place is. Through the 2021 NBA All-Star, we will share our love of basketball and its heritage with the world."
Read more here.
A communication major at DePauw, Dianna Boyce went on to earn an M.B.A. from Indiana University.
Back