"Fake News is Not Going Away," Writes Prof. Jeff McCall '76 in The Hill
June 29, 2019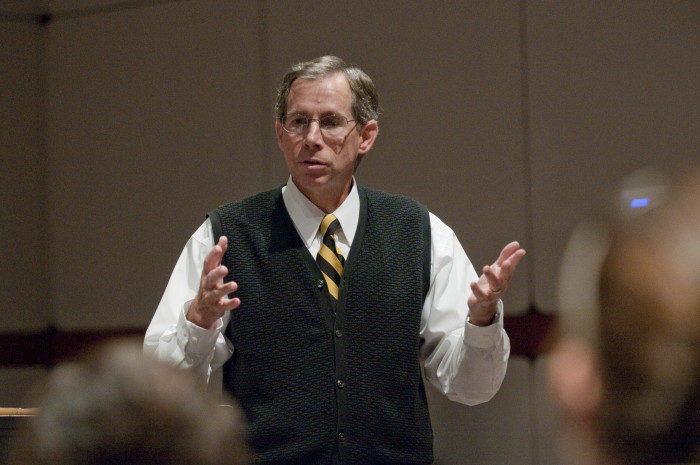 "News consumers need to stop feeling all helpless in dealing with fake news," writes Jeffrey M. McCall, professor of communication at DePauw University, for The Hill. "It is here. It is not going away. Any effort to make it go away would require a blanket of oppression that would undoubtedly lead to more harm than what is caused by the fake news itself. The marketplace of ideas will have to be trusted in having truth and accuracy prevail over made-up and fake."
In an op-ed, the media studies professor observes that "spreading false or distorted information is ethically bankrupt, but politicians, civic leaders, average citizens, and of course, the media have all joined in the spread of misinformation at various times. Some do it more consciously and gleefully than others. The public sphere, however, has over the years largely fended off this disruption of reality. And at those times when the marketplace has succumbed to fakeouts, society has only itself to blame for not more carefully countering false messaging with reason."

The column points to a Pew Research Center survey which "should prompt American society to carefully assess how the nation should wrestle with the issue of made-up and/or fake news. The study indicates Americans are quite disturbed over the presence of made-up news in the public dialogue. Fifty percent of all survey respondents believe made-up news 'is a very big problem in the country today.' Remarkably, that's a higher percentage than for Americans who believe violent crime, or terrorism, or illegal immigration are very big problems."
Dr. McCall writes, "The First Amendment of the United States Constitution allows for the dissemination of made-up and fake news. That's a shock and a bummer to most Americans, but the nation has survived over 200 years with this crazy state of affairs."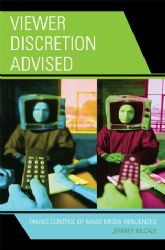 Access the complete essay at the newspaper's website.
Jeff McCall is a 1976 graduate of DePauw, where he was a Rector Scholar and speech (communication) major. He went on to earn a master's degree from the University of Illinois and a Ph.D. from the University of Missouri. He joined the DePauw faculty in 1985 and is the author of Viewer Discretion Advised: Taking Control of Mass Media Influences.
A former journalist himself, McCall is regularly quoted in stories on media matters. Another recent column for The Hill is accessible here.
Source: The Hill
Back