Holocaust Survivor Eva Kor, Who Received Honorary Doctorate in 2018, Dies at 85
July 4, 2019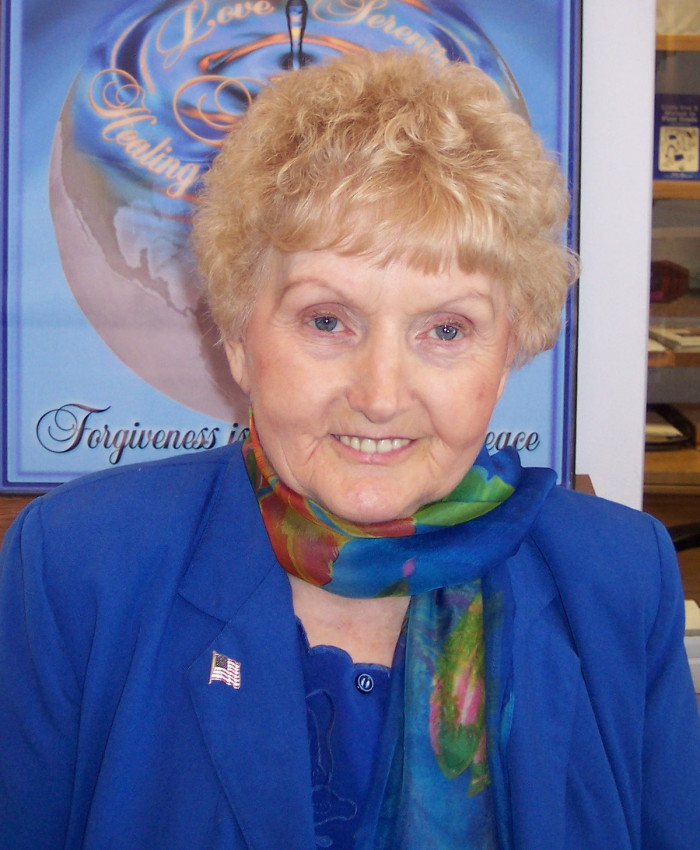 Holocaust survivor Eva Kor, who received an honorary doctorate from DePauw University in May 2018, died today in Krakow, Poland. She was 85 years old.
"Kor was in Poland on a trip to a former Auschwitz concentration camp where she talked about her child experiences," reports Indianapolis NBC affiliate WTHR-TV. "Kor was also the founder of CANDLES Holocaust Museum and Education Center. Kor survived the Holocaust at age 10. She and her sister, Miriam, were sole survivors of her immediate family."
"The world just lost a giant with Eva Mozes Kor's passing," Indiana Governor Eric Holcomb said. "Everywhere she went, Eva brought light into darkness and provided comfort to those in pain unlike anyone we've ever met. From her against all odds survival as a young girl in Auschwitz to her peace spreading message based from home in Terre Haute, Indiana, her relentless and optimistic example inspired the world."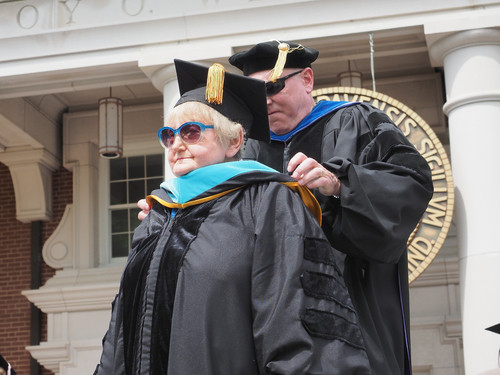 Read more at the station's website.
On May 20, 2018, Eva Kor told DePauw's Class of 2018, "Forgiveness is an act of self healing, self liberation, and self empowerment." As she received her honorary Doctor of Public Service degree she reminded the audience, "It's free. So any of you graduates, if you ever get very angry with somebody, please try forgiveness."
Access a summary here; Kor's remarks are available below.
Back