Underwater Archaeology Summer Experience of Caleb O'Brien '20 Noted in Newspaper
July 6, 2019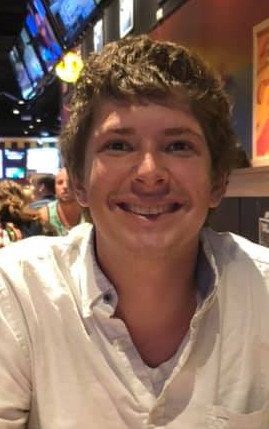 The underwater archaeology summer experience of Caleb O'Brien, who will be a senior at DePauw University this fall, is noted in his hometown newspaper, Indiana's Seymour Tribune. Through the Institute for Field Research,"He was one of eight people chosen to participate in an ongoing research project discovering the submerged heritage of ancient Mesambria in present-day Nessebar on the Black Sea coast. Significant parts of the ancient town are now below sea level."
January Rutherford reports, "On May 22, O'Brien left the comforts of home to spend a month in Bulgaria, an eastern European country just north of Greece. 'I don't think many Americans go there,' he said. His trip was paid for through scholarships from DePauw and the Sertoma Club of Jackson County. Before actually getting to do the underwater work themselves, O'Brien and the other students were schooled on basic excavation techniques. Instead of using small hammers, chisels and brushes to remove layers of soil, he had to use what was basically a vacuum cleaner to suck up sediment. 'They were significantly different from what I was used to, but I wasn't surprised,' he said. 'After we got acclimated to what we were doing, we started doing surveys.' He also learned how to create three-dimensional imaging using underwater photography."
The story points out, "Archaeology was not O'Brien's first career choice, as he planned to go to law school. But his love of ancient history led him to enroll in DePauw's classics program."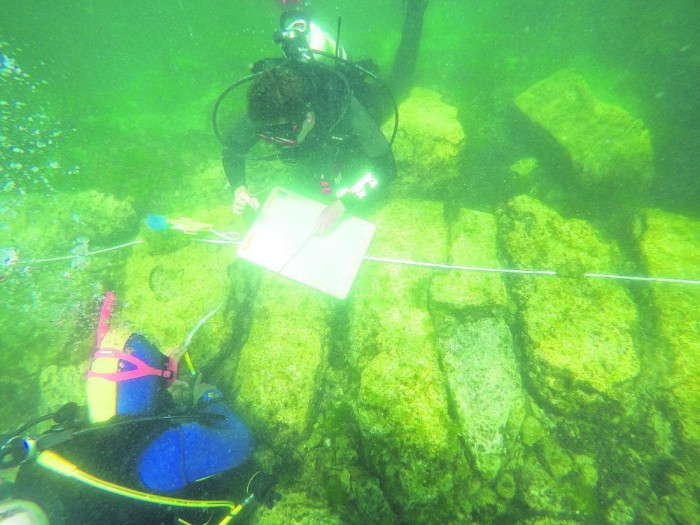 He now has plans to continue his studies in graduate school and "come back to the United States to work for a private cultural resource management firm, which funds archaeological digs," Rutherford writes.
Of archaeology, O'Brien says, "You get a glimpse of what people lived like in a specific moment in time. You can develop a much more unique connection to people. History unifies people. Without knowing the history, you don't have unity in your country, which is a very sad thing."
Read the full story at the paper's website.
Back