Chase Wright '19 Signs Songwriting Publishing Deal
July 12, 2019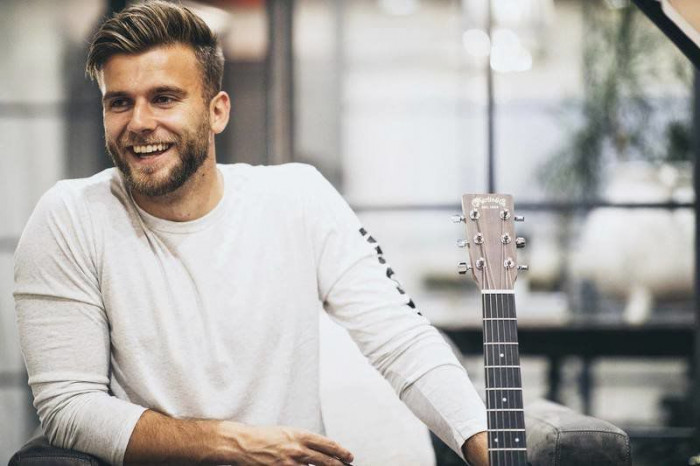 "All it took was one internship and 2015 Lebanon High School graduate Chase Wright wanted something more," begins a story in the Times Herald of Washington, Indiana. "Even though he graduated from DePauw University with a degree in economics, Wright decided he wanted to indulge his dream of becoming a country music artist. So he created an Instagram page and posted a music performance video every day for 90 days. Rob Filhart of Morris Higham Management saw the videos and, apparently, the potential," writes Gus Pearcy.
Wright, a 2019 DePauw graduate, has signed a publishing deal with Morris Higham Management and Toby and Molly Music and is writing as he looks to release his first song early next year.
"We're just really trying to focus on writing as much as possible and trying to build up this song catalog for me," Wright, who was a member of the Tiger men's track and field team, tells the newspaper. "That way, I'll have some songs to sift through when we're ready to record."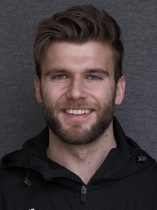 Pearcy notes, "Wright's had this dream since he was in grade school, but it didn't seem practical. He didn't even start playing guitar until he was in college. He started his Instagram page in the summer of 2017. Filhart first contacted him that November, then invited him to the workshop. Filhart suggested that Wright come to Nashville as often as he could and write with an established songwriter. Wright showed his work ethic by spending a week in Nashville every month."
"I think I'm surrounding myself with the best people to make that dream a reality," Wright said. "It's like nuts. Where I was a year ago, I was coming down here for the first time. Now, it's like my full-time job."
Access the article at the newspaper's website.
Back