NPR Affiliate Notes Condoleezza Rice's Upcoming DePauw Ubben Lecture
July 15, 2019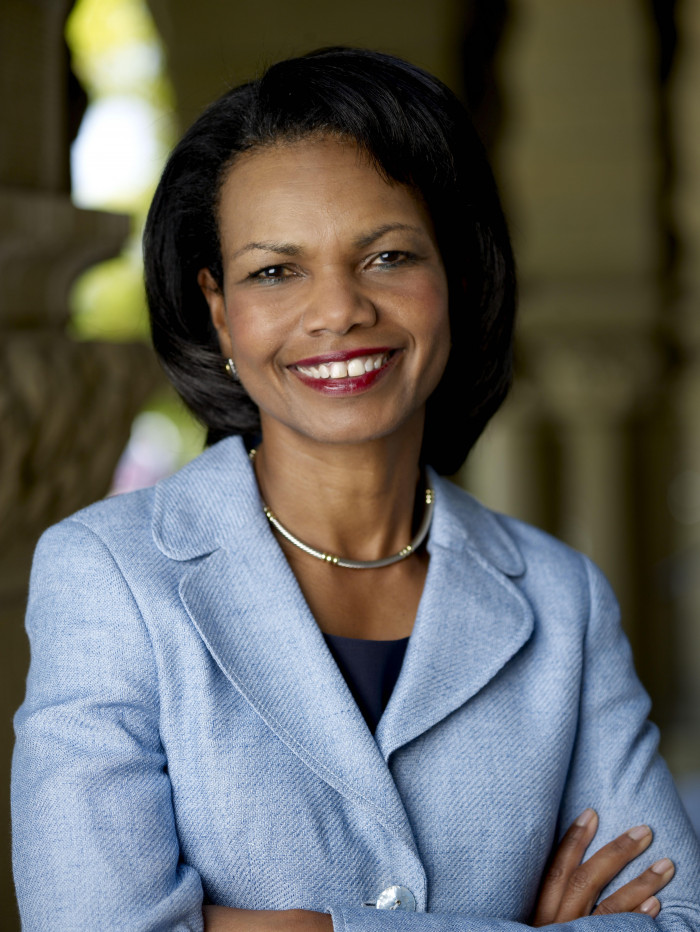 "Former Secretary of State Condoleezza Rice will speak at DePauw University on October 8 as part of the Timothy and Sharon Ubben Lecture Series," notes Bloomington, Indiana NPR affiliate WFIU. "Rice served as the 66th Secretary of State under President George W. Bush from 2005 to 2009. She was the first African-American woman to hold the position."
The text continues, "The Ubben Lecture Series was established in 1986 by DePauw alumni Timothy and Sharon Ubben as a way to bring international leaders to the Greencastle liberal arts school. Previous Ubben Lecturers have included Malala Yousafzai, Margaret Thatcher and Bill Clinton."
Access the item here.
The July 5 announcement from DePauw is accessible by clicking here.
Back