Mickey Terlep '16 Promoted at VOX Global
August 2, 2019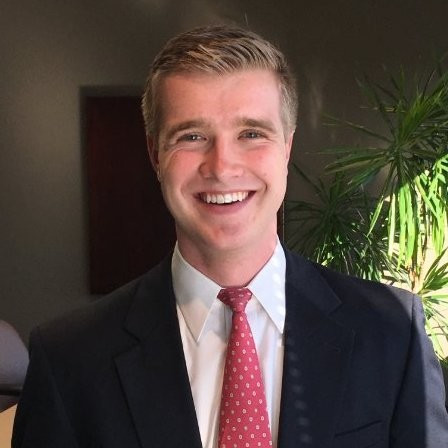 Michael "Mickey" Terlep, a 2016 graduate of DePauw University, has been promoted to senior account executive at VOX Global. Terlep was previously an account executive and is based in the company's Indianapolis office.
Terlep previously worked at The Borgen Project, a nonprofit advocacy organization fighting global poverty. He received a Pinnacle"'Best in Show" award from the Public Relations Society of America's Hoosier Chapter for excellence in digital communications.
The promotion is covered by Inside Indiana Business.
While at DePauw, where he was a political science major and Honor Scholar, Terlep studied abroad for a semester at Boğaziçi University in Istanbul, Turkey, and later returned to that country as the recipient of a U.S. Department of State Critical Language Scholarship. Read more in this previous story.
Back