Erin O'Brien '15 Joins Economic Development Effort as Communications Specialist
August 3, 2019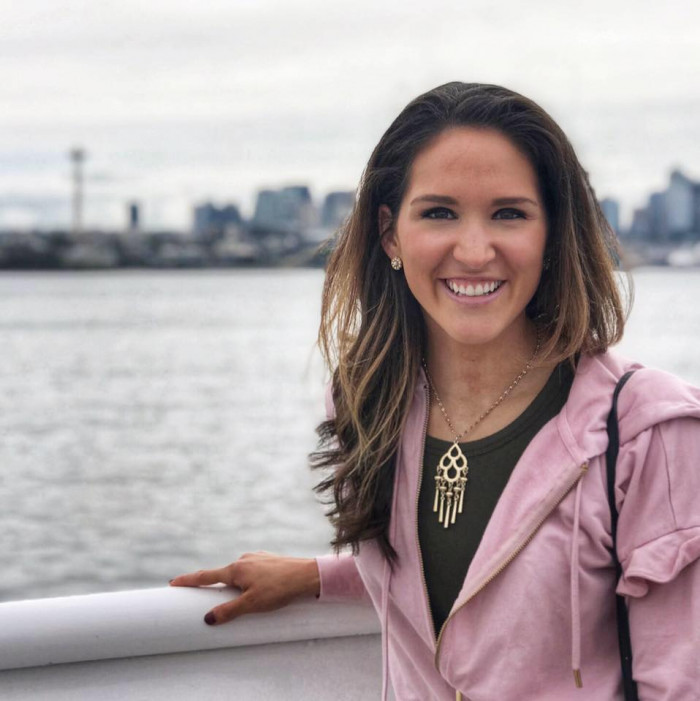 Erin O'Brien, 9 p.m. news anchor at KXLT/Fox 47 in Rochester, Minnesota, and 2015 graduate of DePauw University, is leaving the world of television news. She has been appointed communications specialist for the Destination Medical Center Economic Development Agency. O'Brien's last day on the air was Thursday; she began her new job yesterday.
"O'Brien joined Fox 47 in August 2017 after having spent two years reporting in La Crosse, Wisconsin for WEAU 13 News," her station notes. "In Rochester, Erin serves on the local American Heart Association's Executive Leadership Team, the Elder Network Board of Directors, and as a volunteer for Mentorship Rochester."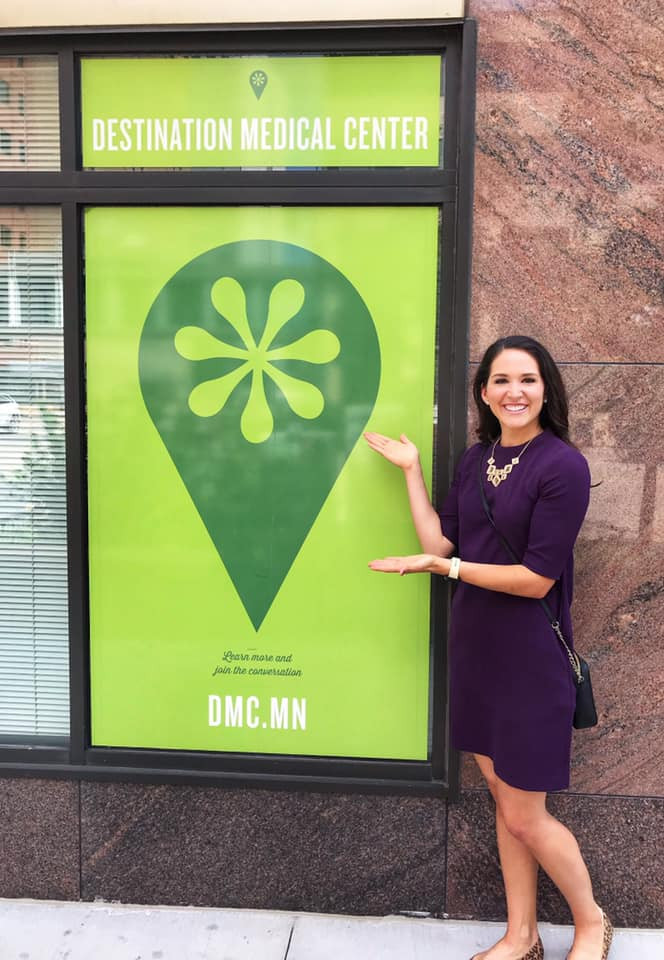 Destination Medical Center (DMC) is a 20-year, $5.6 billion economic development initiative. The largest in Minnesota's history, DMC is designed to position Minnesota as a global center for the highest quality medical care and to generate high-value jobs, new tax revenue, and businesses.

O'Brien majored in computer science, communication, and Spanish at DePauw and was a Media Fellow and Information Technology Associate. She served as news director of D3TV and as multimedia editor for The DePauw and interned with NBC's Today Show. She was crowned Miss Onalaska 2016.
Read more here. A clip of O'Brien's on air farewell is embedded below.
Back