National Safety Council Chief Lorraine Martin '84 Aims to "Create a Safe Environment for Employees"
August 4, 2019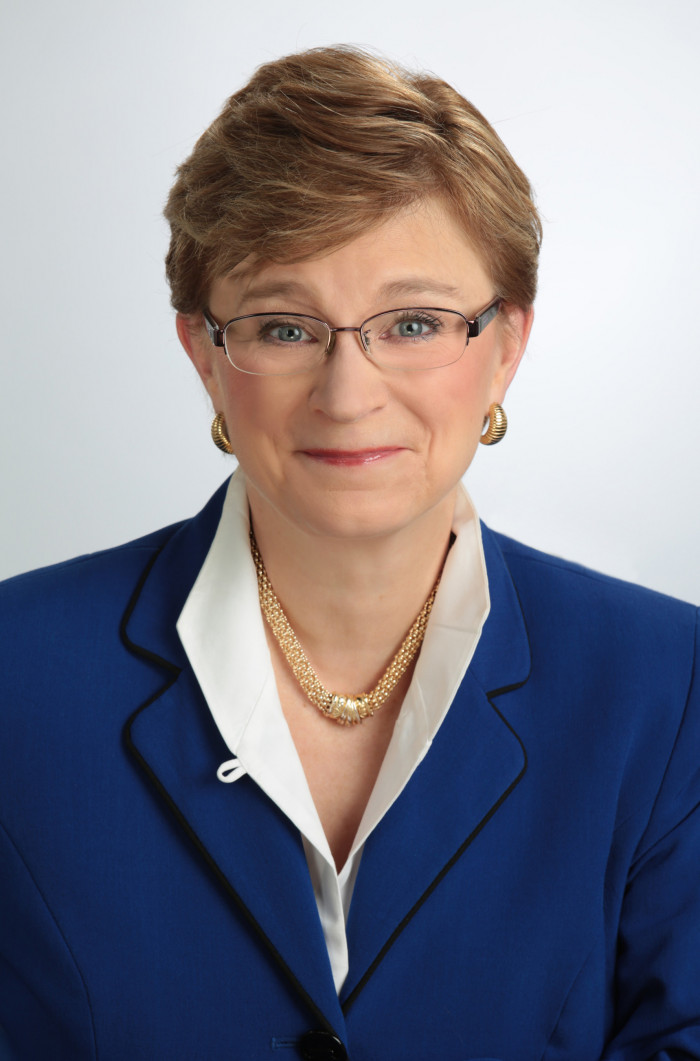 "In her three-decade career at Lockheed Martin, Lorraine Martin oversaw development of sophisticated technology used to build stealth military fighter jets and helicopters," reports the Pittsburgh Post-Gazette of Martin, a 1984 graduate of DePauw University. "While a critical component of her job was ensuring the safety of employees who produced the equipment, she's now focusing her full attention on achieving safety in all workplaces -- not just defense manufacturers. In June, Ms. Martin, 56, became president and chief executive of the National Safety Council, a nonprofit based near Chicago that provides safety research, data and training to 16,000 members including companies, government agencies, nonprofits and municipalities. Among its latest initiatives is the Work to Zero program launched with a $500,000 grant from the Pittsburgh-based McElhattan Foundation."
Joyce Gannon reports, "Work to Zero will be a digital hub of data and other information on safety and technology 'so that we can look at how we can avoid workplace fatalities,' said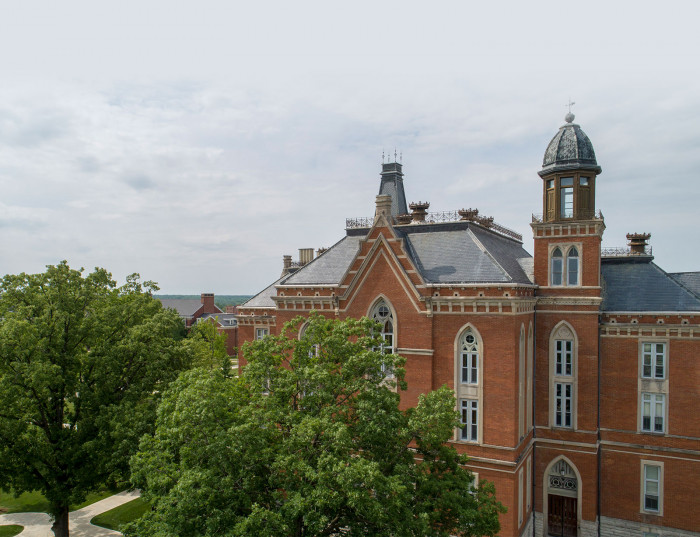 Ms. Martin. The former Air Force captain studied computational mathematics as an undergraduate at DePauw University and earned a master's in computer science at Boston University. Work to Zero will make available solutions and ideas that businesses and others can model to make their workplaces safer in cost-efficient ways, she said."
Martin tells the newspaper, "There's tons of technology that is familiar to most of us but [we want] to bring its safety features and advantages to the forefront." She adds, "Human capital gets the job done and we need to create a safe environment for employees."
Read more here. Also available is this recent summary.
Back