Chinonye Chukwu's ('07) Clemency Selected as Toronto International Film Festival 'Gala Presentation'
August 10, 2019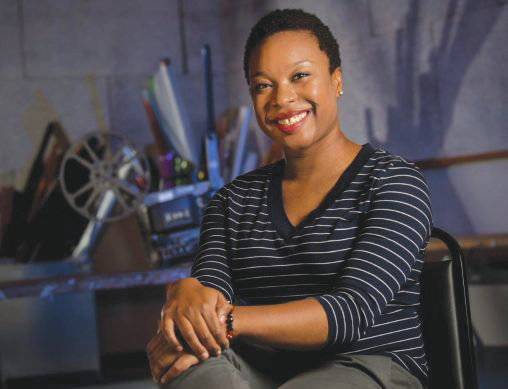 Clemency, written and directed by 2007 DePauw University graduate Chinonye Chukwu, will be screened at the Toronto International Film Festival (TIFF), which takes place September 3-15. The film has been "selected as part of TIFF's 'Gala Presentations' this year -- a category for movies that have amassed major audience interest," notes an article.
The festival draws an estimated audience of 400,000 each year and will include more than 300 films from over 60 countries, and draws in an estimated 400,000 attendees annually. It "is widely regarded as one of the most influential film festivals in the world ... With a perfect score on Rotten Tomatoes, the Sundance prize and its inclusion at TIFF, Clemency's chances of getting some serious Oscar love -- becoming the first Nigerian-directed film to do so -- are looking more and more likely," writes Adewojumi Aderemi.
Read more here.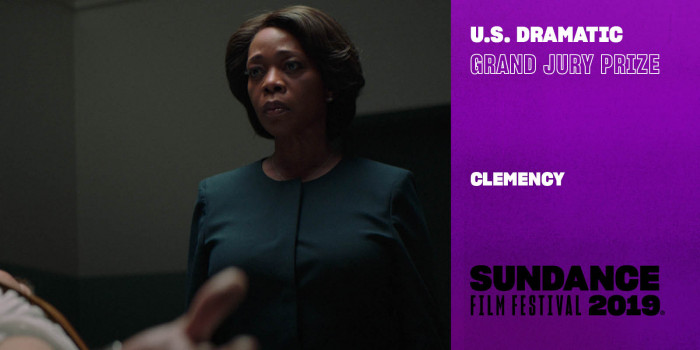 Clemency, which stars Academy Award nominee Alfre Woodard, took the Sundance Grand Jury Prize Award. Chukwu became the first African American woman to win the the festival's biggest prize. Clemency made its world premiere at Sundance.
An English (writing) major at DePauw, Chinonye Chukwu was a 2009 recipient of the Princess Grace Award. Her debut feature film, AlaskaLand, was screened at the Chicago International Film Festival and the New York African Festival at Lincoln Center. Her short film, The Dance Lesson, was a regional finalist for the 2010 Academy of Motion Picture Arts and Sciences Student Academy Awards. Her A Long Walk is an adaptation of a short story by DePauw English Professor Samuel Autman.
Chukwu has served as an assistant professor of motion pictures at Wright State University, where she began the research that resulted in Clemency.
Back