Push Down & Turn's Jason Barth '93 Keeps on Pushing in Business and Music
August 13, 2019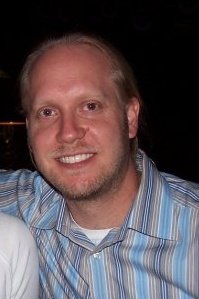 "If anyone in the CE Pro All-Star Band can relate to the words of Journey's early 1980s hit 'Faithfully' it's Jason Barth, CEO, principal of The Premier Group," begins a CE Pro article on the 1993 DePauw University graduate. "Barth and his band Push Down & Turn toured extensively throughout the 1990s, serving as the opening act for many of music's biggest acts including Peter Frampton, The Counting Crows, Bush, Neil Young and Primus."
Barth tells the publication, "I was classically trained on piano from the age of four. I later went on to study with Chicago-based jazz pianist and educator Frank Caruso." He adds, "Upon attending DePauw University in 1990, I met my four fellow bandmates who would together form the rock band Push Down & Turn (PD&T)." The others were Jason Brown '95, Tay Bourquein '93,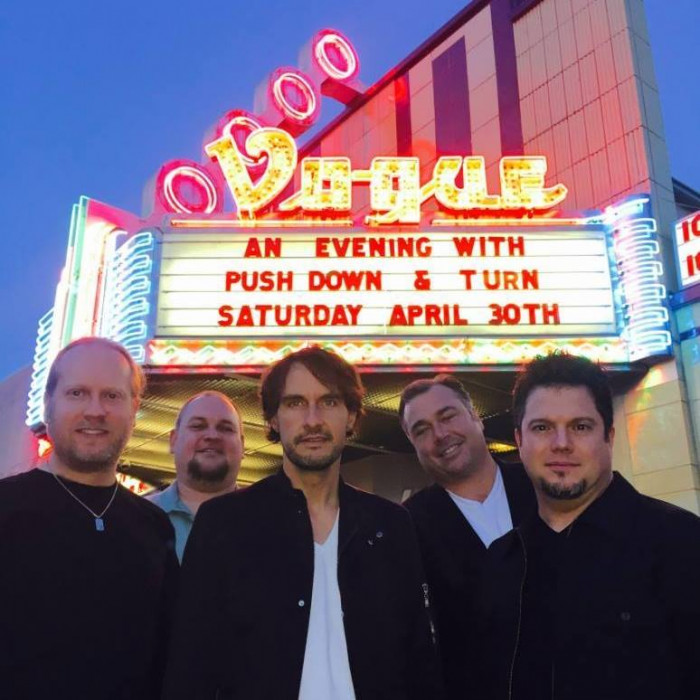 Matt DeVore '94 and Sam King '94.
"Throughout the band's nearly 12 year career, PD&T recorded three studio albums, including a self-titled debut in 1991 (the record was rereleased 1994). The band followed up its first record with 12 Days in April in 1995, and then a five years later it released Undone," writes Robert Archer. "In between the band's three full-length albums, PD&T also released a 4-song EP and a 14-song collection titled The Medicine Sessions in 1997. Supporting its records during this period, PD&T played with the Counting Crows, Kid Rock, Bush, the Smithereens, Peter Frampton, The BoDeans, and many more established acts. In 1997, the band played on the H.O.R.D.E. Festival Tour with Beck, Toad the Wet Sprocket, Primus, Neil Young, and others. In addition, the band more recently performed to a sold out crowd for the PD&T Reunion at the Vogue Theater in Indianapolis in April of 2016."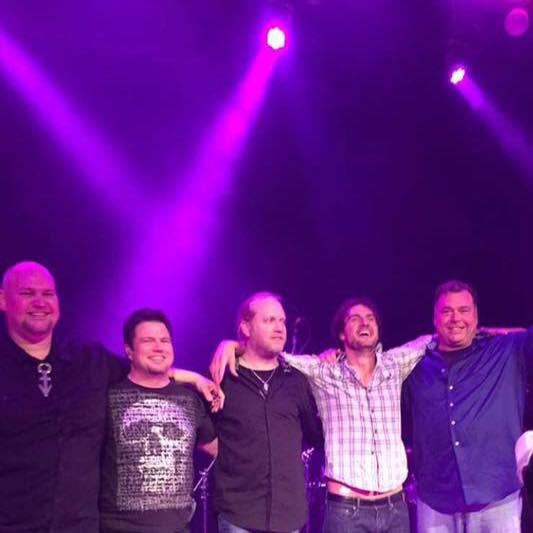 CE Pro, which bills itself as "the leading trade magazine for home technology pros, including installers and integrators," points out that Barth -- in addition to leading his company -- is producing and creating electronic music and will be performing at next month's CEDIA Expo 2019 as a part of the CE Pro All-Star Band.
Access the article here.
Learn more about Push Down & Turn in this previous summary.
Back