US Distribution Set for Saint Frances, Directed by Alex Thompson '12
August 18, 2019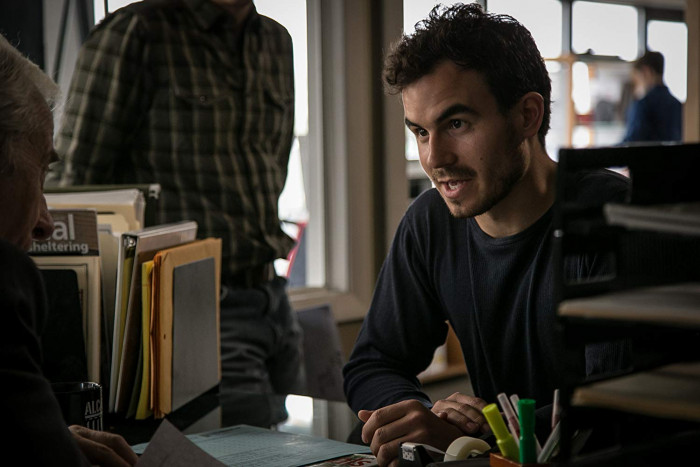 The U.S. rights to Saint Frances, directed by 2012 DePauw University graduate Alex Thompson, have been acquired by Oscilloscope Laboratories. Deadline reports, "Oscilloscope will release the film in theaters before a rollout to digital platforms."
The film premiered at the 2019 SXSW Festival, where it won the Audience Award in the Narrative Feature Competition and a Special Jury Recognition for Breakthrough Voice.
Thompson says, "I've admired Oscilloscope's good taste and rebellious spirit my entire adult life. Saint Frances is a summer movie, but with sunscreen and blood in equal measure. No one but O-Scope's gonna pull that off. The whole team is thrilled; it's bound to be a radical, exciting domestic release."
Greg Evans writes, "The film follows flailing 34-year-old Bridget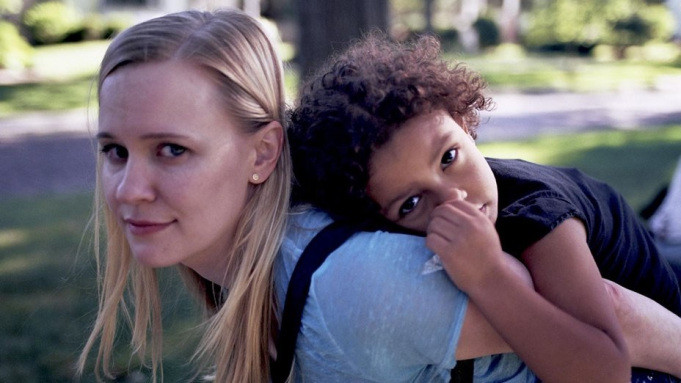 (O'Sullivan) who finally catches a break when she lands a much-needed job nannying six-year-old Frances (Ramona Edith-Williams) and meets an actual nice guy. But an unwanted pregnancy and abortion introduce an unexpected complication."
Read more here.
Thompson served as producer of King Rat, which was shot in and around the DePauw campus and is available for viewing online.
Back