Prof. Brian Dixon '01 to Make Presentations at 17th World Congress of Medical and Health Informatics in France
August 19, 2019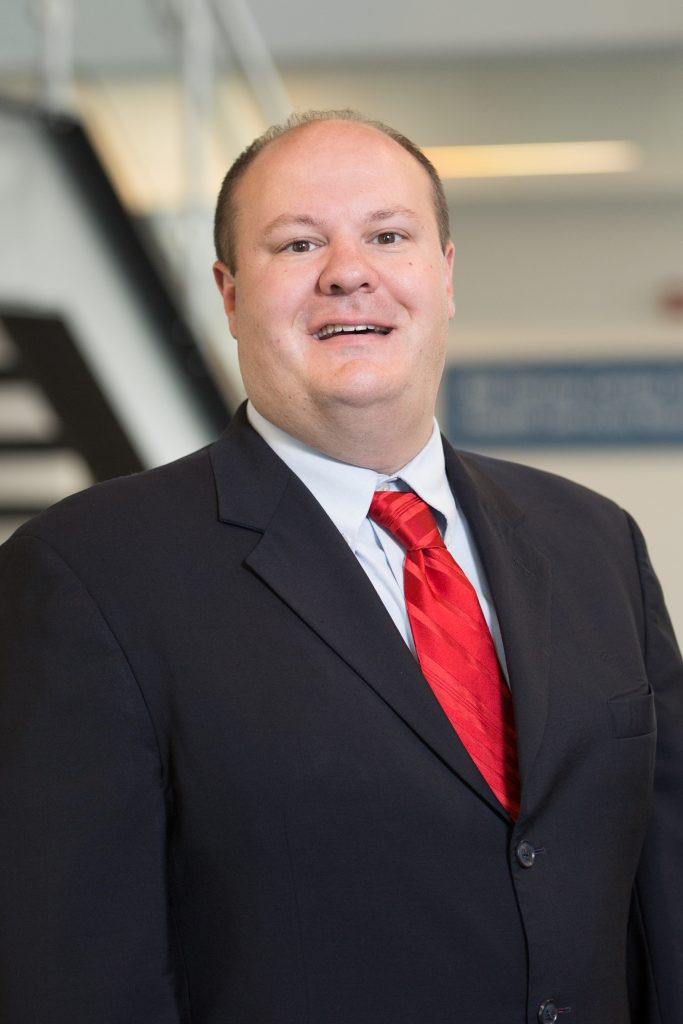 Brian E. Dixon, associate professor in the department of epidemiology, Indiana University Richard M. Fairbanks School of Public Health and 2001 graduate of DePauw University, will be among the presenters at the 17th World Congress of Medical and Health Informatics (MedInfo). The event, with a theme of "Health and Wellbeing: E-Networks for All," will take place in Lyon France, August 25-30.
"MedInfo is the foremost international conference for the science and practice of biomedical informatics," notes an announcement. "Every two years, scientists, physicians, academicians, students, entrepreneurs, decision-makers and other professionals from around the world gather to share pioneering research and discuss leveraging information to improve human health." This year's event is in Lyon, France Aug. 25-30. The topic is: "Health and Wellbeing: E-Networks for all."
Dr. Dixon will present on "Integration of FHIR to facilitate electronic case reporting: results from a pilot study" and offer a tutorial on "Advancing the health and wellness for populations: A review of public health, population health, and global health informatics." A study he co-authored, "Generalization of machine learning approaches to identify notifiable diseases reported from a statewide health information exchange," will also be presented at the event.
Read more here.
Earlier this year, Dixon was awarded the first-ever Inspiring Alumni Award at College Mentor for Kids' annual event, Inspire! The Inspiring Alumni Award is presented to a former mentor or chapter leader who has exemplified and furthered College Mentors for Kids' mission and values since graduating from the program. Dixon started the DePauw chapter of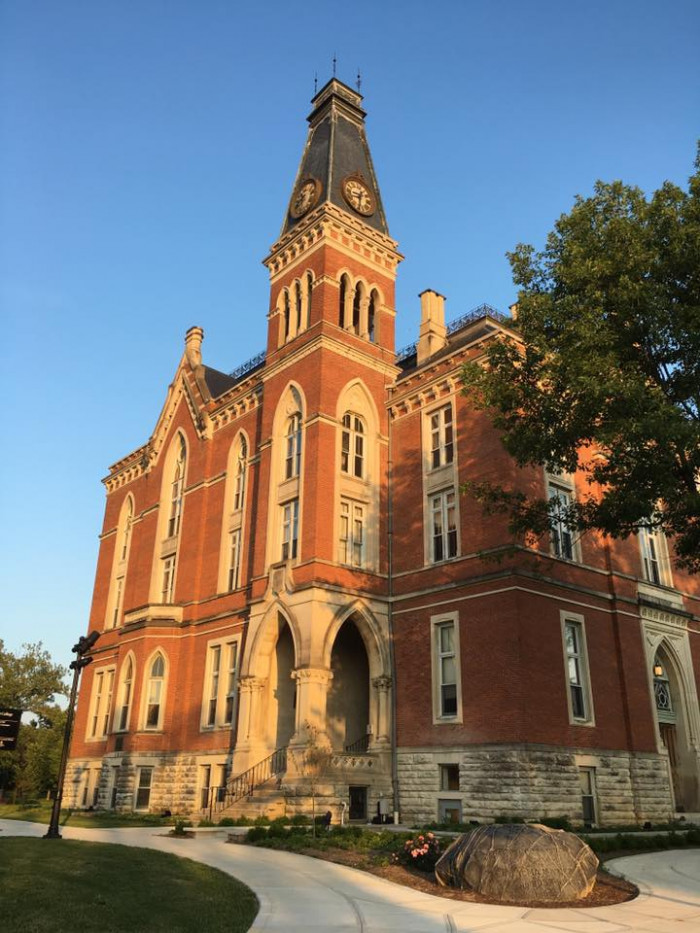 College Mentors for Kids in 1998. The nonprofit "connects kids to college students through weekly on-campus activities that inspire growth, confidence, and brighter futures."
Dixon has served on the board of College Mentors for Kids; as president of the Indiana Chapter of the American Society for Public Administration; in various leadership roles for the American Medical Informatics Association; and on the board of directors for the International Society for Disease Surveillance. Dixon also volunteers for JumpIN for Health Kids and as Cubmaster for Pack 398.
Dixon also serves as a research scientist at Regenstrief Institute and "created the public health informatics fellowship program which offers mentorship for both pre- and post- doctoral students and mentors dozens of students on an individual basis."
In 2014, Dixon was listed among the Indianapolis Business Journal's "Forty Under 40." The publication noted that Dixon works "on the cutting edge of health information technology." A computer science major and Bonner Scholar at DePauw, Dixon worked after graduation as a computer programmer for the Regenstrief Institute, a non-profit health informatics organization, where he was encouraged to work toward a Ph.D.
Back