You're Invited to Friday Ceremony Marking the Society of Professional Journalists' 110th Year
August 20, 2019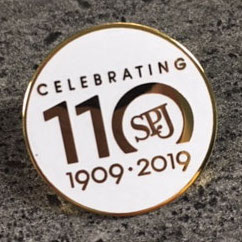 A brief ceremony will take place this Friday, August 23, to mark the 110th anniversary of the Society of Professional Journalists -- the nation's largest professional organization for journalists -- which was founded on the DePauw University campus. The outdoor program will take place at 11 a.m. on the north side of historic East College, yards away from where 10 DePauw student journalists created the organization (originally known as Sigma Delta Chi) in 1909. All are invited to attend.
Speakers will include DePauw President D. Mark McCoy; Jonathan Nichols-Pethick, director of the Eugene S. Pulliam Center for Contemporary Media; J. Alex Tarquinio, SPJ national president; John Russell, SPJ IndyPro Chapter president; and Ken Owen, a 1982 DePauw graduate who was an award-winning journalist before returning to his alma mater, where he is now special advisor to the president.
"Much has changed in the world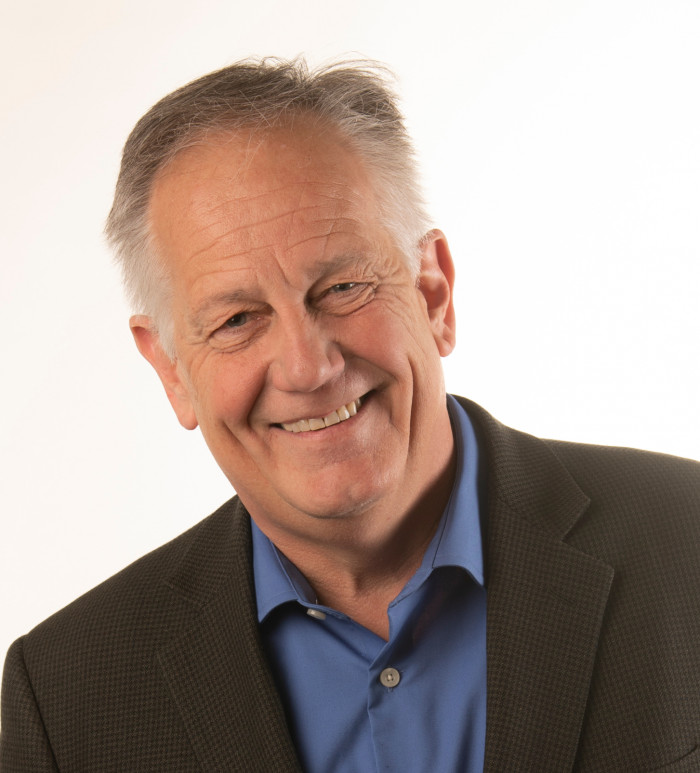 since our students boldly decided to create a society that would strive to uphold and promote principles and standards for those involved in news gathering to live and work by," said Owen, who was initiated into the Society as an undergraduate. "One hundred ten years later, in a moment where the once-clear lines between the press and the public have been blurred by social media and technology that makes 'breaking news' a regular and nearly real-time phenomenon, these conversations and considerations are more important than ever. DePauw looks forward to welcoming SPJ's leadership to celebrate history and consider journalism's vital role in our republic and our world."
"All year long, SPJ has been marking this milestone, and what better way to highlight our history than to go back where it all began in 1909," said Tarquinio. "We are so proud to be the oldest journalism membership organization, and DePauw played a vital role in our earliest days and continues to do so."
Read more here.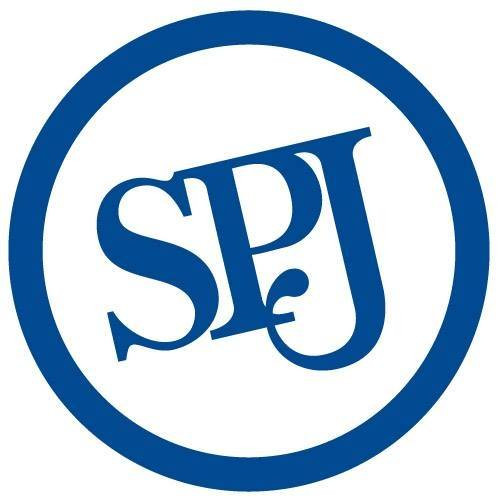 Founded at DePauw in 1909 as Sigma Delta Chi, SPJ promotes the free flow of information vital to a well-informed citizenry; works to inspire and educate the next generation of journalists; and protects First Amendment guarantees of freedom of speech and press.
Visit SPJ online.
Back