"Biz" Lindsay-Ryan '97 Appointed to School Board in Chicago Suburb
August 21, 2019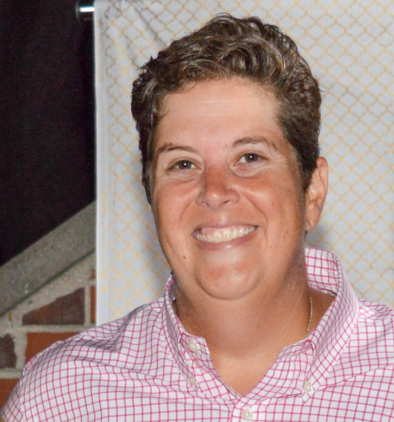 Elisabeth "Biz" Lindsay-Ryan, a 1997 graduate of DePauw University, has been appointed to the Evanston, Illinois School District 65 board.
"Lindsay-Ryan is a diversity and inclusion professor, trainer and consultant with three children attending Evanston D65 schools," notes an article. "Lindsay-Ryan teaches classes on civic engagement, diversity, gender and agents of change at DePaul's School for New Learning. She also served for many years as a director of programs at the Women's Center at Northwestern University."
Sunith Kartha, president of the school board, said, "In a field of many qualified candidates, Biz stood out for her experience in issues of racial equity and her track record as a collaborator and a change agent, including her extensive diversity and inclusion and school climate work in our own community."

Lindsay-Ryan went on to earn a master's degree from DePaul University in human services and counseling.
Read more here.
Back