Tickets for DePauw's Green Guest Artist Series On Sale Beginning Sept. 1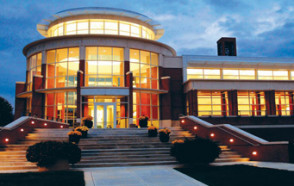 August 27, 2019
DePauw University welcomes five world-renowned artists to Greencastle for its annual Green Guest Artist Series. The series aims to bring high-caliber performing artists and programming to Greencastle in an affordable fashion.
"Over the years, the Green Guest Artist Series has brought musicians from across the globe to Greencastle, every one above reproach in their artistry and creativity," said Mark Rabideau, director of the 21st Century Musician Initiative. "The 2019/20 season promises to do something special -- enliven the School of Music's commitment to championing diversity, fostering creativity and engaging audiences in profound ways. I think it's going to be the best season yet."
Steven Linville, director of productions, said, "This season is perhaps one of the most enticing seasons yet. I'm particularly excited to welcome Postmodern Jukebox to campus. Our students will connect with the tunes they perform and everyone loves tap dancing.
"Our programming and connection to what is happening on campus and in the world will be featured by Lawrence Brownlee in February and Third Coast Percussion on Earth Day in April," Linville added. "Plus we have the Vijay Iyer Sextet for our jazz festival and Israeli Chamber Project celebrating Beethoven. This is a season you want to be sure not to miss."
Tickets will be on sale online via this link or at the Green Center box office at 600 S. Locust Street from noon to 4 p.m., Monday through Friday, beginning September 1. Tickets for each concert are $20 for general admission and free for seniors over 65, children and all students.
The Green Guest Artist Concert Season
Saturday, Oct. 26, at 7:30 p.m. The series opens with the YouTube-famous group Postmodern Jukebox. Started by Scott Bradlee in 2009, Postmodern Jukebox has gone on to amass more than a billion YouTube views and 3.5 million subscribers and has chalked up more than 1.7 million fans on Facebook. For the past half-decade, Postmodern Jukebox has toured the world, playing hundreds of shows to sold-out houses on six continents.
Friday, Nov. 15, at 7:30 p.m. Keyboardist-composer Vijay Iyer's energized performances have garnered international praise, and those featuring his commanding sextet find Iyer reaching a new peak. This concert will feature several virtuoso improvisers – horn players Graham Haynes, Steve Lehman and Mark Shim alongside rhythm partners Stephan Crump and Jeremy Dutton – leveraging a wealth of jazz history.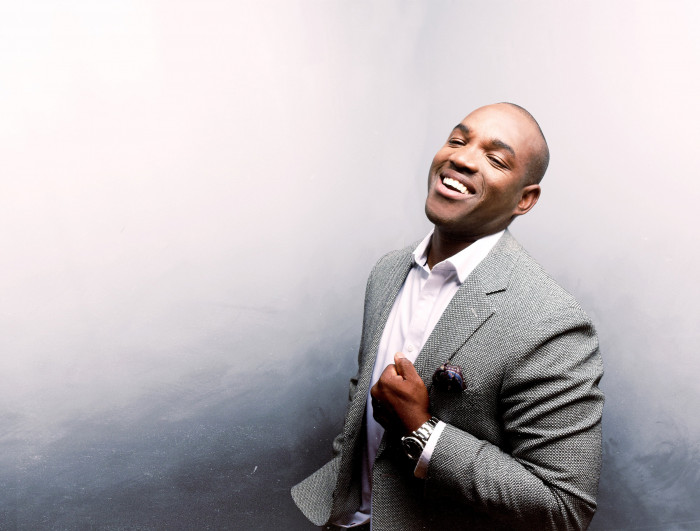 Friday, Feb. 21, at 7:30 p.m. Named 2017 "Male Singer of the Year" by the International Opera Awards and Bachtrack, American-born tenor Lawrence Brownlee is hailed by the Guardian as "one of the world's leading bel canto stars." In celebration of Black History Month, Brownlee will present "Cycles of My Being," a song cycle that centers on what it means to be an African-American man living in America today.
Friday, March 13, at 7:30 p.m. The dynamic Israeli Chamber Project brings together some of today's most distinguished musicians from Israel and beyond to perform compelling concerts and deliver educational programs.The ensemble will celebrate Beethoven's 250th birthday with two of his most dynamic early works featured side-by-side and paired with a later revolutionary voice in Bartok's epic Piano Quintet.
Wednesday, April 22, at 7:30 p.m. The series ends with Third Coast Percussion, a Grammy Award-winning quartet of classically trained percussionists from Chicago. For more than 10 years, the ensemble has forged a unique path in the musical landscape with virtuosic, energetic performances that celebrate the extraordinary depth and breadth of musical possibilities in the world of percussion. Third Coast Percussion will close the Green Guest Artist Concert series with "Paddle to the Sea" on Earth Day 2020.
For more information about the 2019-20 season, contact the box office at (765) 658-4827 or email greencenter@depauw.edu.
Back