Justin Christian '95 to Lead Search for DePauw's 21st President
July 19, 2019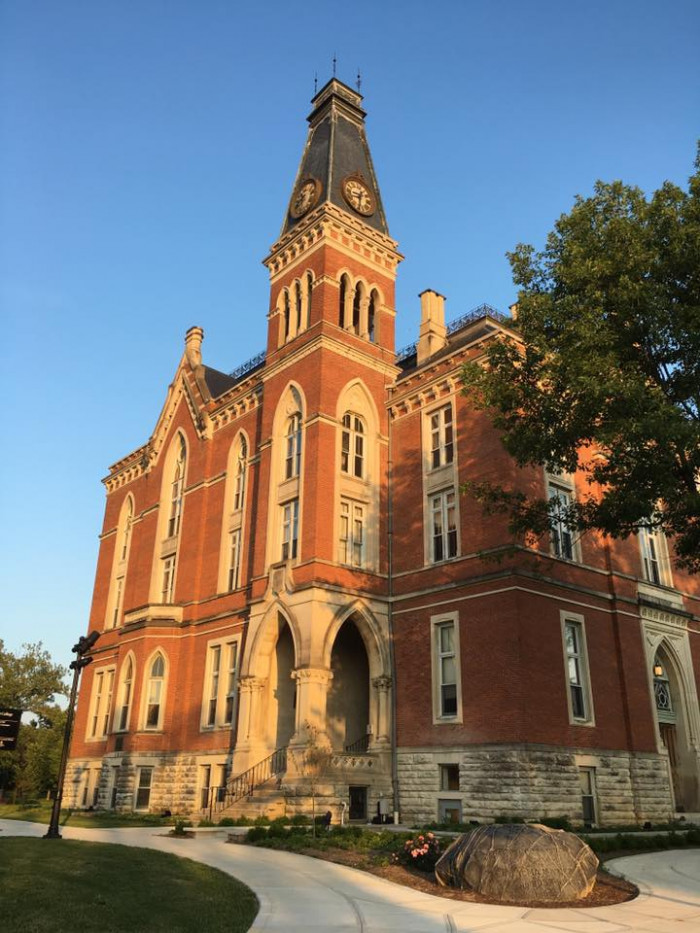 "Preliminary planning is under way as the DePauw University Board of Trustees begins a search for the university's next president, the board chairwoman wrote in a Friday letter to the DePauw community," reports the Banner-Graphic this afternoon. "Kathy Patterson Vrabek ['85] wrote that board members have begun preparations for a process that will culminate in choosing a successor to Mark McCoy. McCoy's resignation, announced in May, will take effect at the end of the 2019-20 academic year."
Vrabek called the presidential search "one of the board's most important responsibilities" and announced that fellow trustee Justin P. Christian, CEO and founder of BCForward and 1995 DePauw graduate, will lead the search committee.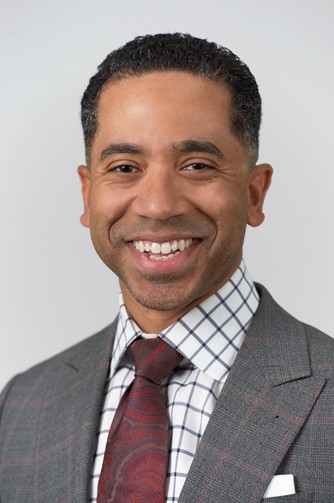 "As chair of the presidential search committee, Justin will lead a team that represents all major constituencies of the university: the board, faculty, staff, alumni, administration, students and friends of DePauw (such as parents or community leaders)," Vrabek wrote. "Justin has asked the Faculty Governance Steering Committee to nominate faculty members for selection."
Read more here.
An article on DePauw's 20th president, D. Mark McCoy, is available here. Dr. McCoy was appointed president in 2016.
Back