Kid Quill (Mitch Brown '16) Launches New Tour & Album, Sunset Diner
September 9, 2019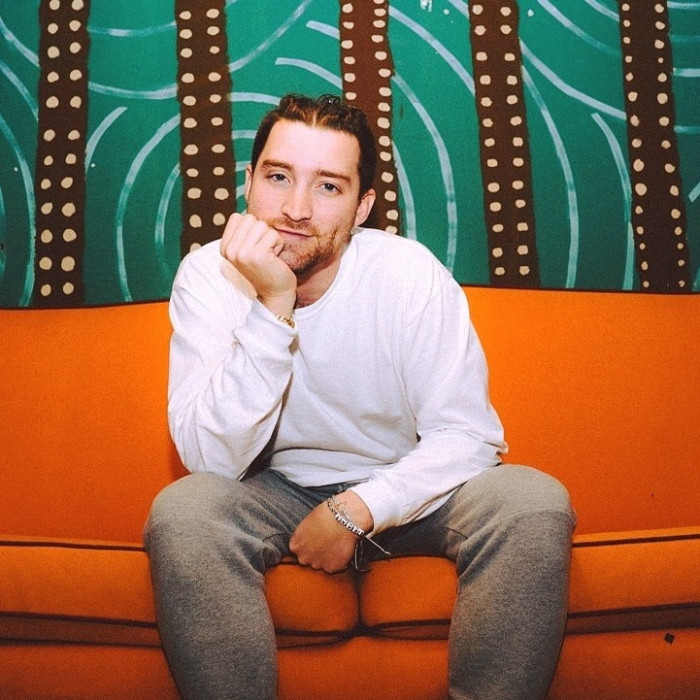 "Yacht rock meets hip-hop on one of the most popular songs released by an Indianapolis musician this year," reports the Indianapolis Star. "Kid Quill built his song 'Make a Wish' on an interpolation of Ambrosia's 'Biggest Part of Me,' a smooth-music classic that reached No. 3 on Billboard magazine's Hot 100 chart in 1980." David Lindquist writes, "'Make a Wish" already has racked up more than 150,000 streams at Spotify, where Quill has more than 500,000 monthly listeners. His three top cities for listeners: Chicago, New York and Los Angeles."
Kid Quill, also known as 2016 DePauw University graduate Mitch Quilleon Brown, has just released a new album, Sunset Diner. Lindquist notes that "popular music from the 1970s and '80s inspired (the) new album ... Multiple songs feature layered strings associated with the disco era."
A communication major and soccer player as an undergraduate, Quill tells the newspaper, "I found this particular soundscape, and I started making a playlist on Spotify of all these songs I liked. I thought, 'How cool would it be if I combined traditional hip-hop sounds and cadences with this '70s and '80s instrumentation?' "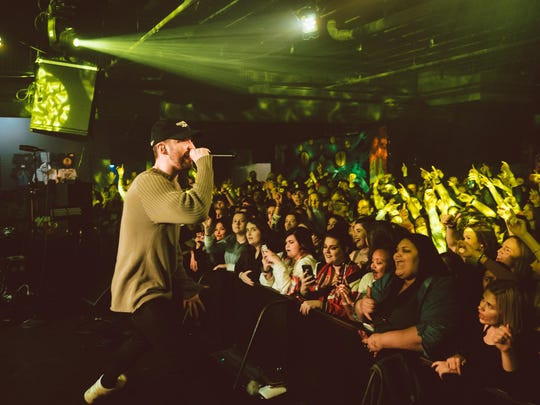 The newspaper states that Quill "transitioned this year from grassroots touring to mainstream performances. Following a tour as supporting act for fellow rap-pop act Bryce Vine, Quill performed at Michigan's Electric Forest and Delaware's Firefly festivals this summer. He launches a 23-date headlining tour Sept. 15 in Toronto, and Quill's 'Meet Me at Sunset' excursion makes an Oct. 17 stop at the Deluxe in Old National Centre." (photo at left by B.J. Jensen)
Lindquist adds, "Quill, a 2016 graduate of DePauw University, began rapping in earnest as a college junior. Now he's signed to worldwide talent agency Paradigm, and Sunset Diner is being distributed through AWAL -- an independent company with a roster including acts such as Deadmau5 and Cold War Kids."
You'll find the complete article at IndyStar.com.
Learn more in this previous summary.
Source: Indianapolis Star
Back