Putnamville Correctional Facility & Sheriff's Dept. Deliver Bicycles to DePauw
September 11, 2019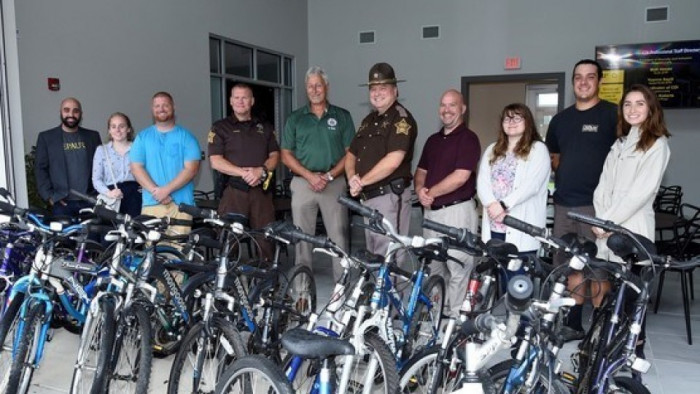 "The Putnamville Correctional Facility and Sheriff Scott Stockton of Putnam County teamed-up to donate 20 bicycles to DePauw University's Center for Diversity and Inclusion," reports Terre Haute's WTWO-TV. "The Center for Diversity and Inclusion offers the bicycles through Adventure Outpost to students with no local family members or transportation to get to and from places during the year, especially during the holidays."
Sheriff Stockton said, "I was noticing a lot of students walking around town or to and from the store so I contacted the university to see if we could do anything to help. I thought about a way to help them during the holidays or weekends, so I contacted Warden Brian Smith."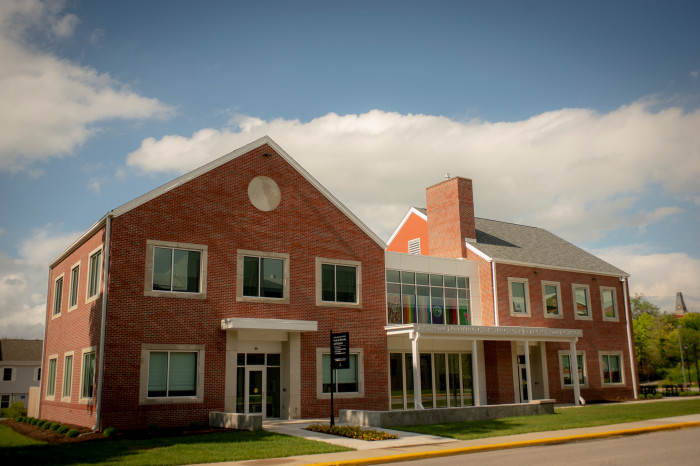 The bikes, which were donated, were refurbished by inmates.
According to Warden Smith, "This is a needed service that we are happy to provide for the University, especially one that contributes much to the community and the Putnamville facility. It is our commitment to give back and we appreciate the work of Sheriff Stockton and DePauw University."
Added Malorie Imhoff, director of sustainability at DePauw, "This opens so many doors for us and the students. We are extremely grateful for the sheriff and Putnamville Correctional for providing us these bikes."
Access the story here.
Back