Frank Aba-Onu '07 One of Minnesota's "Up & Coming Attorneys"
September 12, 2019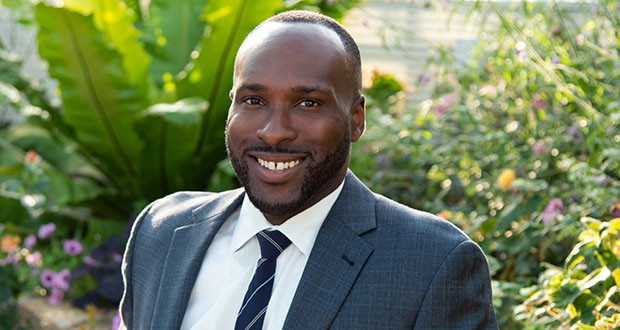 Uzodima Franklin "Frank" Aba-Onu, a 2007 graduate of DePauw University, is listed among Minnesota Lawyer's "2019 Up & Coming Attorneys." He is a litigator with Bassford Remele in Minneapolis. "A native of Nigeria, Frank Aba-Onu had a distinguished career in progress before he even joined Bassford Remele four years ago," writes Dan Heilman.
"It was inspiring to think about working in a country that had a system of checks and balances," Aba-Onu tells the publication. "I thought there was something I could do to be a part of that."
After DePauw, Aba-Onu attended the University of St. Thomas School of Law, graduating cum laude. There, as a certified student attorney for the Interprofessional Center for Counseling and Legal Services, "he worked with community and program leaders for collaboration on issues facing persons of color regarding the methods used, maintenance, and procedures followed by law enforcement agencies' use of the Minnesota gang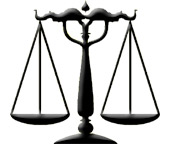 databases. After working in private practice for two years, Aba-Onu worked as an assistant attorney general before moving on to Bassford."
Aba-Onu, who was a Classical studies major, Media Fellow and member of the Tiger track and field team, says, "Bassford has an open policy that encourages attorneys to try different areas of the law to see what they like. I've really tried to make the most of that."
Read more here.
Back