Newspaper Features First-Year Football Player Brady Pease
September 28, 2019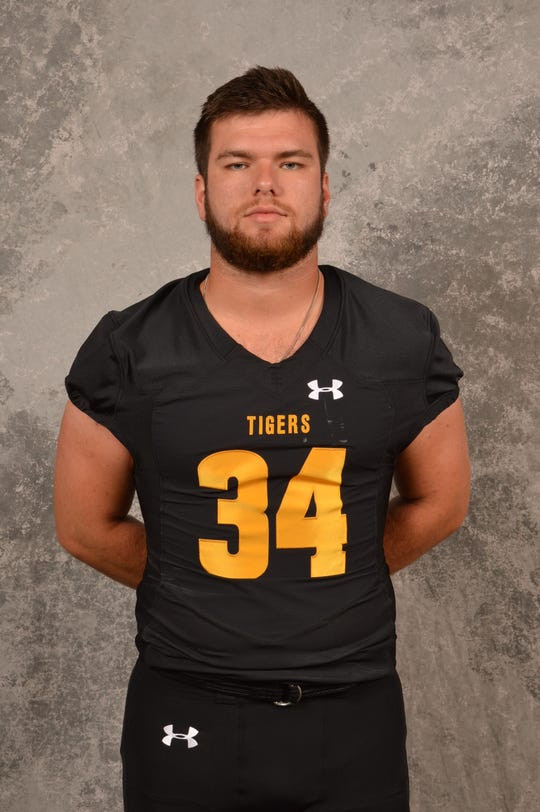 "In his four years at Delta High School, Brady Pease made life difficult for opposing offenses on the football field," begins an Muncie Star Press on the DePauw University freshman. "While Pease is no longer at Delta, his legacy won't soon be forgotten. The former Eagles' linebacker finished high school with 395 career tackles, the most in program history. Now at DePauw University, Pease took some time to talk to the Star Press about his first experience watching Delta play from the bleachers, his transition to college, what advice he has for other high school athletes eager to take their game to the next level and more."
Of his transition to college, Pease says, "The classes and stuff are definitely different. In high school, I was used to seven periods a day. Now we get here and it's different classes on different days. You get a lot of free time but you're obviously a lot more independent, you've got to do stuff on your own. The transition wasn't too bad with football, the camp the first couple of weeks was very busy but I enjoyed it. It was a big workload, but I like the guys here a lot and the coaches and the staff and everything are super social and helpful people. It's been a great experience so far, but the biggest transition I'd say is time management and not having people push you through stuff so much. It's more like you have to have initiative and stuff, but I enjoy it for sure."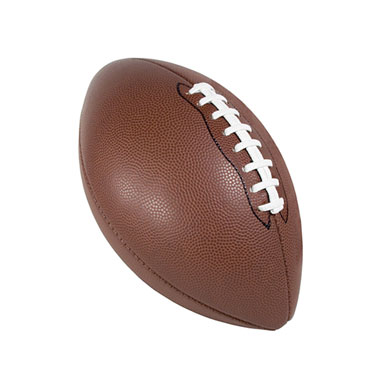 Access the complete piece -- "5 Questions: Catching up with former Delta linebacker Brady Pease" -- at the newspaper's website.
The 1-1 Tigers host Wittenberg today at 1 p.m. at Blackstock Stadium. For the latest on the DePauw football program, click here.
Video highlights of last Saturday's victory at Kenyon College are embedded below.
Back