Tom Prothero '91 Joins Board of Marquette National Corporation
September 30, 2019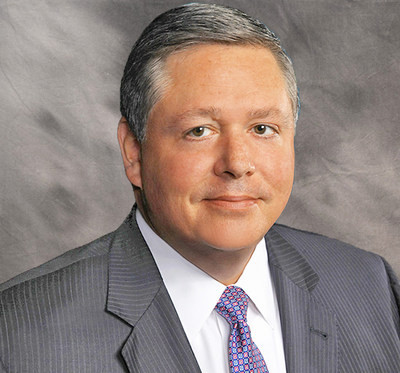 Thomas Prothero, a 1991 graduate of DePauw University, has been appointed to the board of directors of Marquette National Corporation. The firm is a diversified bank holding company with total assets of approximately $1.6 billion.
Marquette National Chairman Paul McCarthy cited Prothero's "deep understanding of Chicago's highly competitive banking market. [His] of the challenges and opportunities for growth in this market will serve the board well."
Today's announcement notes, "Prothero brings over 30 years of experience in operations, credit management and commercial banking. Prior to joining the board, he worked at MB Financial Bank N.A. for over twenty years, serving as senior vice president, head of operations and chief operating officer of commercial banking. He holds a B.A. in Economics from DePauw University, an M.B.A from Dominican University, and is a graduate of the Graduate School of Banking from the University of Wisconsin."
Read more here.
Back