Wrap-Up of DePauw's Record $383 Million Campaign Draws Media Coverage
October 4, 2019
"The Campaign for DePauw, a fundraising drive which launched in October 2014 is now the most successful campaign in the University's history," Gerry Dick reports on his television program Inside Indiana Business, which airs statewide this weekend. "The Greencastle school says the campaign raised more than $383 million, exceeding the original goal by more than $83 million."
He continued, "The funds will help create more than 100 new named scholarships through an endowment called The DePauw Trust. There will be new student experiences and engagement, including increased internships, study abroad, and student-faculty collaborative research opportunities."
Video of the segment is embedded below.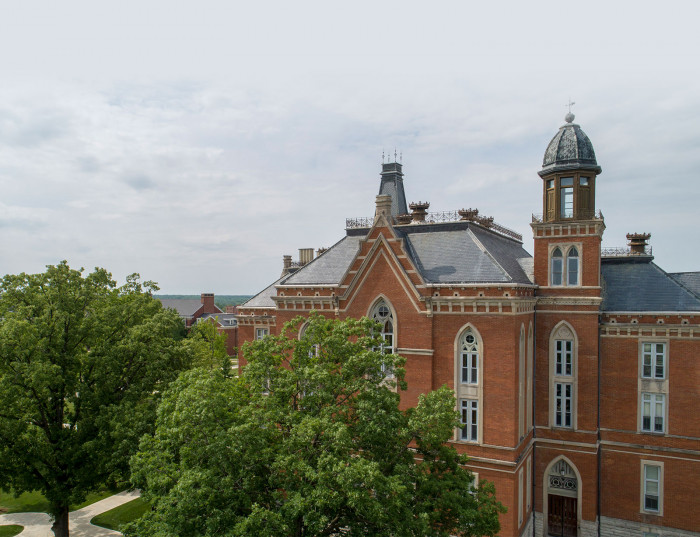 The $383,099,799 record campaign total was announced last night at a dinner on campus celebrating the end of the campaign.
Read more here; the story is also noted at the website of WISH-TV in Indianapolis.
A campaign celebration wrap up video can be viewed below.
Back