Steve Setchell '96 Appointed VP for Development & Alumni Relations at Whitman College
October 7, 2019
Steven J. Setchell, a 1996 DePauw University graduate who has worked for his alma mater for two decades and currently serves as vice president for development and alumni engagement, has been appointed vice president for development and alumni relations at Whitman College in Walla Walla, Washington. He will assume his new post November 1.
Also making the move to Washington state will be his wife, Cara Brumby Setchell, dean of experiential education and executive director of DePauw's Hubbard Center for Student Engagement. She has been a staff member at DePauw since 1999.
"DePauw is, and will continue to be, a place I love and where some of my greatest memories were created, but this is a wonderful opportunity to open a new chapter in our lives," Steve Setchell said. "Cara and I are deeply grateful to President Kathy Murray for this invitation to join the Whitman College and Walla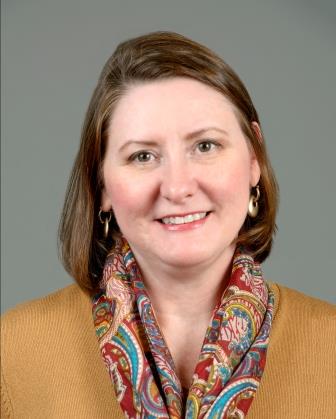 Walla communities at the doorstep of the Blue Mountains in Washington state."
Dawna Sinnet Wilson, a 1982 DePauw graduate who has been serving as director of stewardship, will lead the division as interim associate vice president for development and alumni engagement. Wilson worked at her alma mater from 1982-87, serving as director of research during the Sesquicentennial Campaign. She returned to DePauw in 1989 as director of corporate and foundation relations before becoming director of stewardship.
At Whitman, Setchell will serve on the president's cabinet with oversight of all fundraising and alumni engagement efforts, managing a team of 33 employees who support the strategic advancement efforts of the college.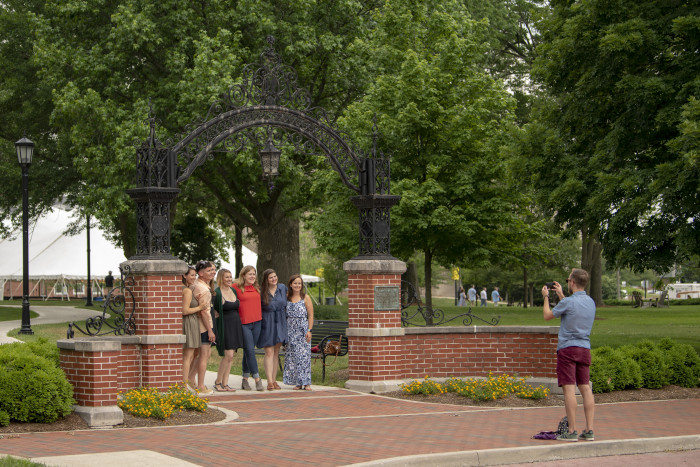 "Steve impressed me with his history of success as a fundraiser and his nuanced understanding of the fundraising process," said President Murray. "But more than that, his ability to build relationships and his genuine interest in Whitman and the broader Walla Walla community set him apart from other candidates. I look forward to the innovative strategies he will bring to Whitman in the coming years and to our work together."
Setchell leaves DePauw as the University has wrapped up the largest capital campaign in its 182-year-history. The Campaign for DePauw, launched in October 2014, raised $383,099,799, exceeding its original goal by more than $83 million. DePauw's previous campaign record total was $376.6 million set in 2000 at the close of The Campaign for DePauw: Leadership for a New Century.
"The entire DePauw community gives its thanks to the Setchells -- Steve, a loyal son and leader at DePauw, and Cara, whose quiet strength has had an impact in many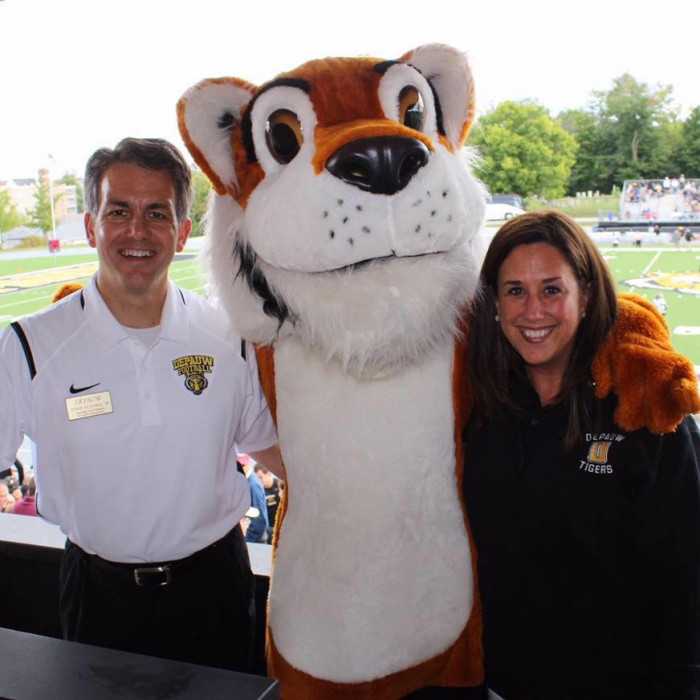 areas," said President D. Mark McCoy. "It is with joy and sadness that we see them head west on a new adventure. This is a wonderful new opportunity for them, and they will be missed by their legions of friends and colleagues. We know that the Setchells will always be a part of the DePauw family and that they will be welcomed home regularly."
Setchell has been working closely with President McCoy since August to discuss the process and prepare for the possibility of transition.
Steve Setchell majored in English (composition) at DePauw and went on to earn a master's of public affairs from the Indiana University School of Public and Environmental Affairs.
He began working in DePauw's admission office while still a student. He spent nearly three years at Ohio Wesleyan University as associate dean of admission operations before returning to DePauw in 2003 as director of the Annual Fund. Setchell went on to serve as a major gifts officer, director of corporate and foundation relations, and campaign manager, chaired the University's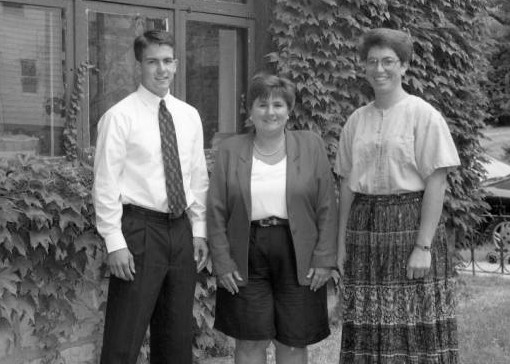 175th anniversary planning committee, and led an expansion of alumni involvement in the life and mission of DePauw.
In October 2017 he was named interim vice president for development and alumni engagement; the interim title was removed in May 2018.
Long active in the local community, Steve Setchell has served on the board of directors of Beyond Homeless Inc., the Putnam County Community Foundation, and the City of Greencastle's Commission on Sustainability.
An alumna of Bethany College in West Virginia and Canisius College in New York, Cara Setchell has served in multiple roles including director of residence life, dean of students, first-year class dean, and dean of experiential learning and executive director of the Hubbard Center for Student Engagement. Cara is eager to seek professional opportunities in the Walla Walla area.
Back