Sunny Strader '14 Creates Photographic Documentary, '5th Grade Dreams'
October 10, 2019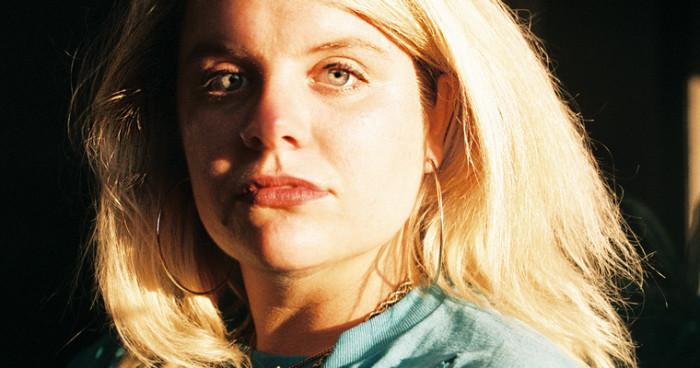 "A new photographic documentary called '5th Grade Dreams' lends a glimpse into the adult lives of the Danville school district students who were selected to participate in the Motivating Academically Talented Students program during its inaugural year at East Park Elementary in 2002-03," reports the News-Gazette of Champaign, Illinois. "If the photographs seem rather intimate, perhaps that's because the photographer, Sunny Strader, is one of them. After studying art history at DePauw University and working briefly in journalism, the Danville native and 2010 Danville High alumna moved to Los Angeles to work for documentary filmmaker Lauren Greenfield. After about a year, she set out on her own, photographing events and assisting other photographers to fund her own projects. She's now a full-time artist and works as an art educator for at-risk youth ages 11-17 in Venice, Calif." (top photo by Brian Austin)
Strader describes "5th Grade Dreams" as "anthology of 17 former classmates, all of whom are from Danville, Illinois, and have an IQ of 120 or higher."
Noelle McGee writes, "The project, which won the Magenta Flash Forward 2019 award, has been featured in Aint-Bad magazine, the Strange Fire Collective, Lenscratch, the Ukranian edition of Bird in Flight online magazine and Voyage LA and exhibited at the Hot Shot Muffler Garage in Los Angeles. It makes its hometown debut Saturday at the Danville Art League and runs through Nov. 15. An artist's reception will be held from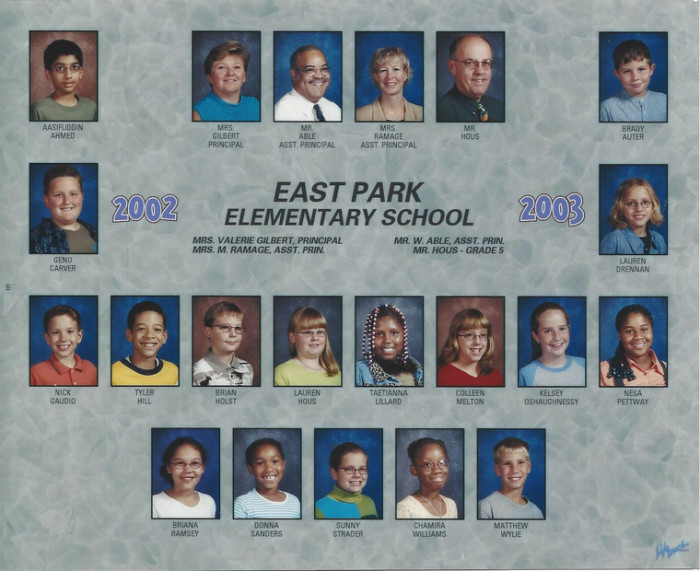 5 to 7 p.m. Saturday."
Strader, a 2014 graduate of DePauw, where she majored in art history and worked for The DePauw, tells the newspaper that the idea for the project "was probably a result of the reflection that occurs when one moves so far from home: Who am I, and how did I get here? Sixteen out of 17 of us are in this project. ... I think creating a (private) Facebook group and bringing everyone into it, being very transparent with my intentions and sharing the photos I took along the way, made several people want to participate. It was fun. Now it's become really natural with most people; they expect to see me whenever I'm in their hometown."
She adds, "Perhaps my favorite part of making this work has been realizing how much weight is in our childhood friendships. The bond I have with my classmates, and the bond my classmates have with each other, cannot be recreated in adulthood. I think this is the magic that makes the interview portion of this project such a natural thing for me, for us."
Access the complete feature at the newspaper's website. Learn more about the project at Strader's website.
Back