Bob Cathcart '82 to Present at Emerging Medtech Summit 2020
November 8, 2019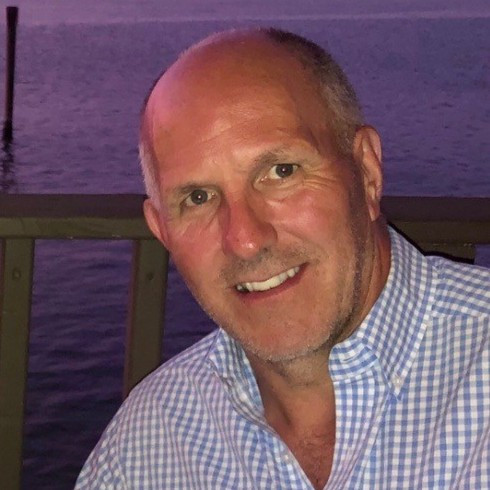 Bob Cathcart, president and chief executive officer of AiM Medical Robotics and 1982 graduate of DePauw University, will be among the presenters at the Emerging Medtech Summit 2020. The event will take place February 18-20, 2020 at the Ritz-Carlton, Laguna Niguel, Dana Point, California.
Cathcart and his team at AiM have been selected as a 2020 Innovation Leader. The firm is developing a robotic system for use in neurosurgical procedures. Its system is unique in that it is MRI compatible, allowing patients to be treated while in the MRI scanner.
Learn more about the conference here.
Previously the chief executive officer of Clear Guide Medical and senior vice president of global sales at Hansen Medical, Robert O. Cathcart was a history major at DePauw and a standout on the Tiger football team. He was inducted into the DePauw Athletics Hall of Fame in 2015 as an individual and again in 2016 as a member of the 1981 football squad.
Back