"Democratic Participation" is Crucial for a Strong Republic, Writes Lee Hamilton '52
November 28, 2019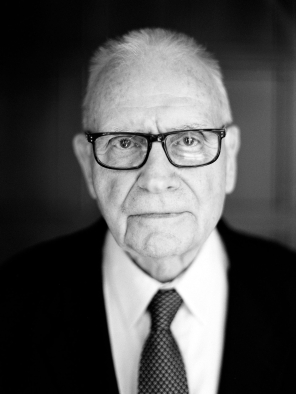 "Representative democracy is based on a simple premise. It's that ordinary citizens can make satisfactory judgments on complex public policy and political issues -- or at least grasp them well enough to decide who should be dealing with them," Lee H. Hamilton writes in a newspaper op-ed. The former congressman and 1952 DePauw University graduate adds, "But the significance of that premise isn't simple at all. It means that our country's future depends on the quality of democratic participation by its citizens."
According to the Democrat who served 34 years in the U.S. House of Representatives, "Collectively, we have to make discriminating judgments about politicians, policies and issues. Not just once, but repeatedly and consistently. Moreover, when it comes to improving our own corner of the world, it means there's no one to depend upon but ourselves."
Hamilton offers suggestions on increasing the role of citizens in the work of our democracy. His column concludes, "When Lincoln wondered at Gettysburg whether a 'nation so conceived and so dedicated can long endure,' it wasn't just a rhetorical question. It's an undecided one and each generation has to answer it. We are being tested to an unusual degree today and just because we've come through the challenges of days past doesn't mean we're destined to now. We need to pay attention and do our part to keep our democracy healthy."
Access the complete text at the Chicago Daily Herald's website.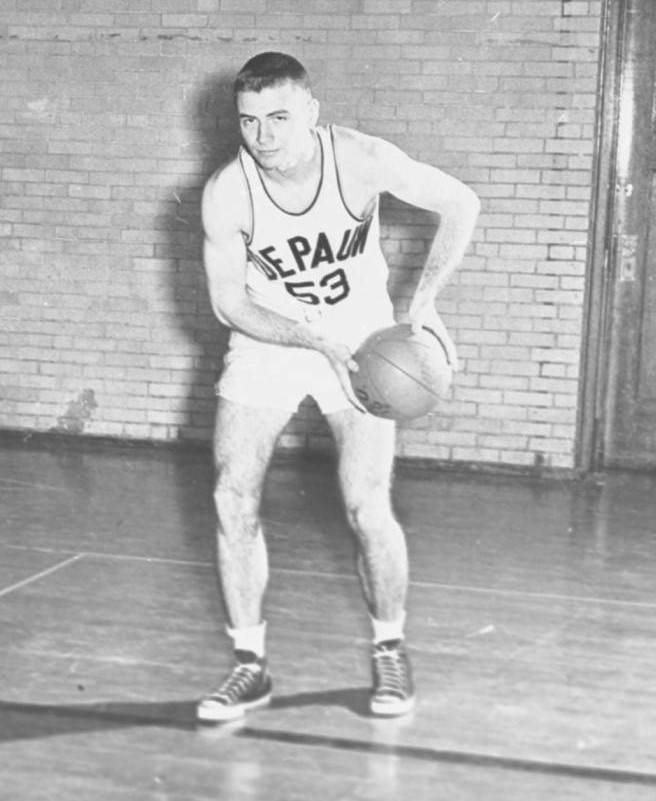 A history major and Rector Scholar at DePauw, Lee Hamilton remains a prominent voice in American politics. He is currently senior advisor for the Indiana University Center on Representative Government; a Distinguished Scholar at the IU Hamilton Lugar School of Global and International Studies; and a Professor of Practice at the IU O'Neill School of Public and Environmental Affairs.
A leading figure on foreign policy, intelligence, and national security, he has received many honors, including the Presidential Medal of Freedom in 2015. Hamilton is a member of the Indiana Basketball Hall of Fame and DePauw's Athletic Hall of Fame.
Hamilton presented an Ubben Lecture at DePauw in 2011 and has received the University's McNaughton Medal for Public Service as well as an honorary doctorate from DePauw. The longtime congressman spoke to graduates at his alma mater in 1971 and 1998.
In May, he was back on campus for a program marking the 100th anniversary of the Rector Scholar program. Video of the presentation is below.
Back