1924 Graduate Paul White to be Posthumously Inducted Into Indiana Basketball Hall of Fame
December 4, 2019

Paul White, a 1924 graduate of DePauw University, will be inducted into the Indiana Basketball Hall of Fame as the 2020 recipient of the Centennial Award. The 2020 men's induction class will be honored on March 25, 2020. The Centennial Award recognizes "those who contributed to Indiana high school basketball at least 100 years ago," notes the Hall.
"White was a 1920 graduate of Franklin High School, where he was a starter for their state championship team his senior year, the first of three consecutive state titles for the 'Wonder Five.' White scored 10 points in the 1920 state championship win, nearly as many as Lafayette's team total of 13 points. Named the captain of the 1920 high school all-state team, he was a four-year Indiana college all-state team selection at DePauw University, where he was team captain and called "the most versatile man in the state" in 1924 by the Indianapolis News. He played professionally for one season with the Fort Wayne Hoosiers and coached 14 seasons at Fairmount and New Haven high schools. He died in 1952."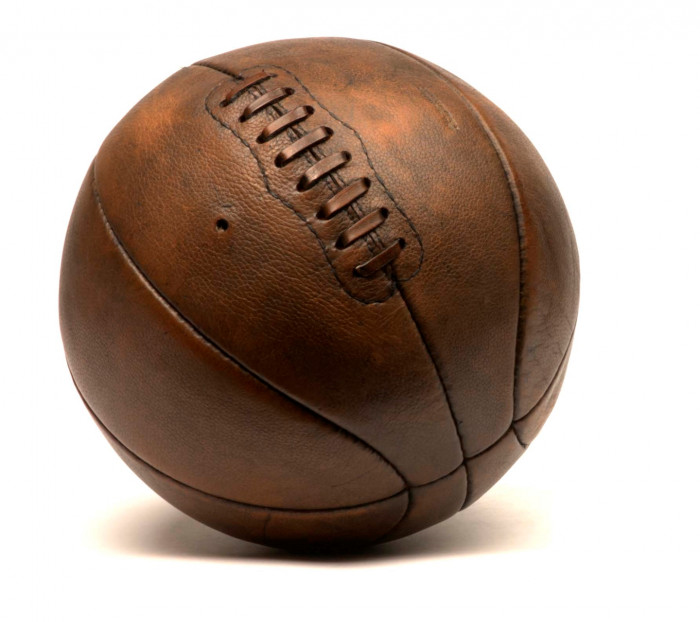 At DePauw, White lettered all four years and regularly started his final three. For the 1923-24 season he was selected captain and forward on the all-state team. DePauw took second place at the state championship that season.
Read more about White and the other 2020 inductees here. Also available is this profile.
Back