Professor Jeff McCall '76 Discusses Presidential Hopeful Michael Bloomberg & Media
December 9, 2019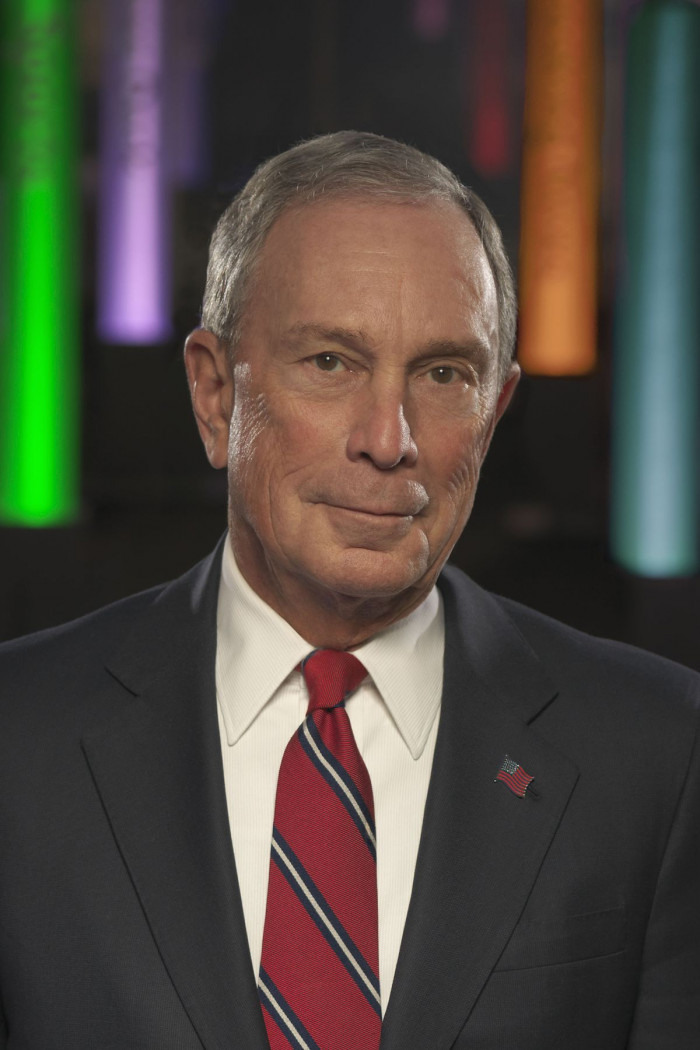 "Former New York City Mayor Michael Bloomberg faced criticism over the weekend for comments he made about reporters at his own news publication, Bloomberg News," begins an article published today. "The outlet, which Bloomberg founded in 1981, has not investigated the former mayor during any of his previous campaigns and announced their intention to follow that policy when it comes to his presidential campaign. In order to keep the playing field level, the editorial staff at Bloomberg News announced that they will not investigate any of the 2020 Democratic presidential candidates, but they'd continue to dig into President Trump."
Mike Brest writes, "Media studies professor at DePauw University, Jeff McCall, told the Washington Examiner that the situation has been 'poorly managed' since the campaign launch and added that Bloomberg's remarks about his reporter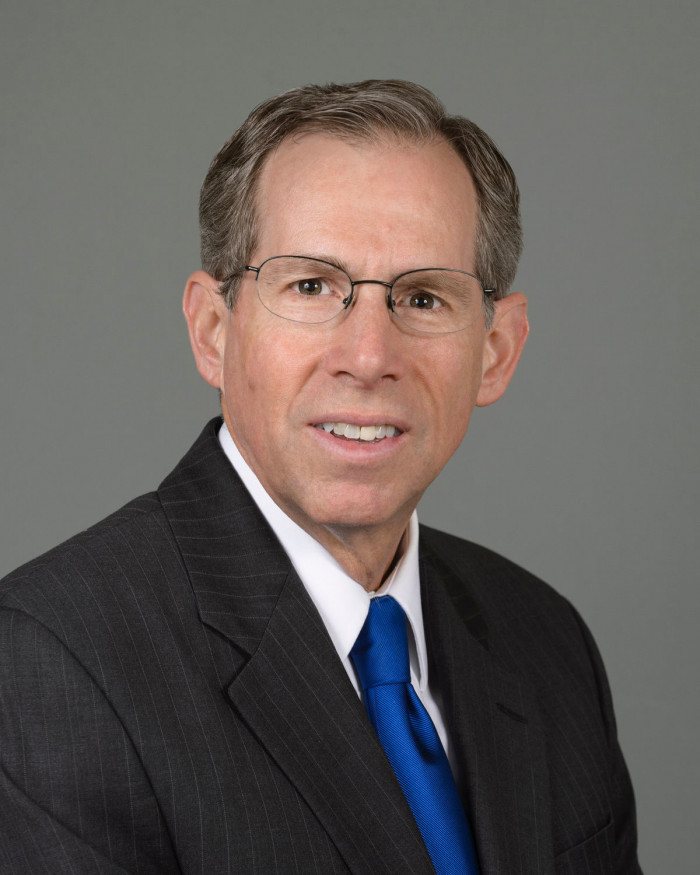 s 'reflects a tin ear to the basics of journalistic professionalism.' McCall, who believes the policy should be changed, suggested that the outlet could have hired independent freelance reporters from outside the outlet, which would allow their editorial process to be separate from the 'organization's news hierarchy and Bloomberg himself.'"
Read the complete story at the Examiner's website.
Jeffrey M. McCall is a 1976 graduate of DePauw, where he was a Rector Scholar and speech (communication) major. He went on to earn a master's degree from the University of Illinois and a Ph.D. from the University of Missouri. He joined the DePauw faculty in 1985 and serves as faculty advisor to WGRE, where he worked as an undergradute.
A former journalist himself, McCall is regularly quoted in stories on media matters. He recently discussed Bloomberg's candidacy and its challenges to his news outlet in The Hill.
Source: Washington Examiner
Back