Greg Gattman '81 Named VP & COO of Sheppard Pratt Health System
November 6, 2019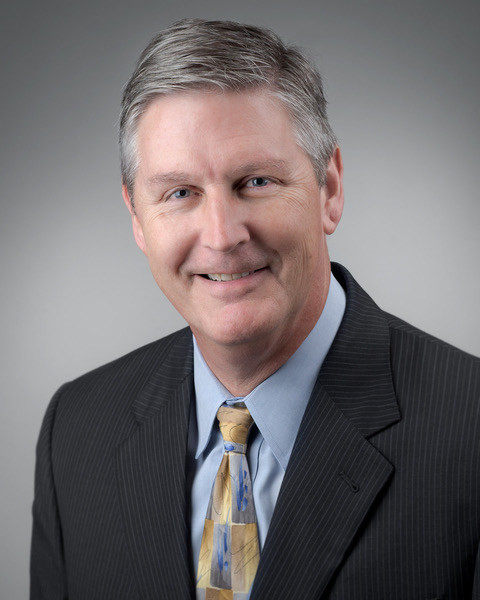 Gregory Gattman, a 1981 graduate of DePauw University, has been appointed vice president and chief operating officer for the hospitals of Sheppard Pratt Health System, the largest private, nonprofit provider of mental health, substance use, developmental disability, special education, and social services in the country. In his role, Gattman will be responsible for program operations, the delivery of clinical and administrative services, and the quality of patient care at Sheppard Pratt's hospital campuses.
"Greg has more than 30 years of experience in healthcare administration that he will leverage in his new role at Sheppard Pratt," says Harsh K. Trivedi, M.D., president and CEO of Sheppard Pratt. "His demonstrated operational successes and deep knowledge regarding integrated, patient-centered care will help propel our program growth as we look to meet the increasing mental health needs of our community."
A psychology major and Rector Scholar at DePauw, Gattman most recently served as president of Palmetto Health Baptist in Columbia, South Carolina. He previously served as Palmetto's system vice president for clinical services as well as held other executive roles in clinical operations. Prior to joining Palmetto Health, Gattman held senior administrative positions in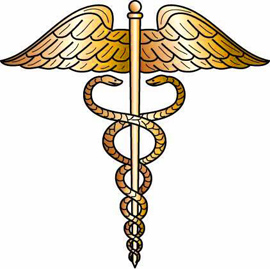 acute care and psychiatric hospitals in Ohio, Illinois, and Missouri. He has served as chairman of the Committee on Behavioral Health Services within General Healthcare Systems for the National Association for Behavioral Healthcare and of the South Carolina Hospital Association Behavioral Health Council and holds a master's degree in health service administration from Ohio State University.
Gattman notes, "Sheppard Pratt Health System has a proud history and tradition of providing excellent care for others, which I am honored to now be a part of. I'm excited to partner with this dedicated and mission-driven team as we build upon the health system's many successes while working towards a holistic approach to behavioral health care across the entire continuum of care."
Read more here.
Back