Rob Johnson '90 Joins TechCXO and Launches Communications Firm
November 6, 2019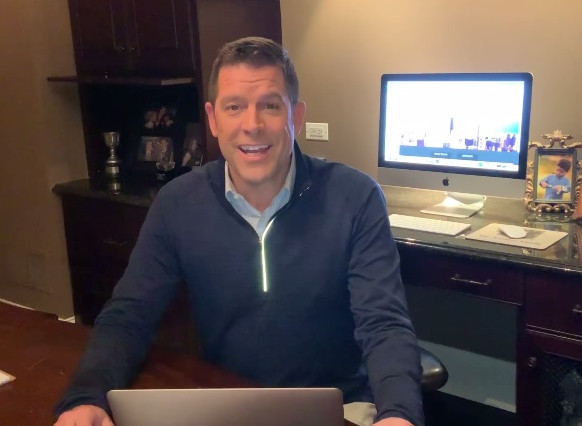 "Rob Johnson, who abruptly signed off in March as top news anchor at CBS-owned WBBM-Channel 2, has segued to a new career as a communications consultant," notes the Chicago Daily Herald of the 1990 DePauw University graduate.
Citing a report by Robert Feder, the newspaper adds, "Johnson announced this week that he has joined TechCXO, a firm specializing in temporary placement of senior corporate executives. As a Chicago-based partner he'll focus on marketing and communications. In addition he's also launched Rob Johnson Communications, offering media training, executive coaching, public relations, image building, crisis management and related services."
Johnson says, "Basically, I am taking all of my years as a communicator and charitable board member and applying them to the communications consultant world."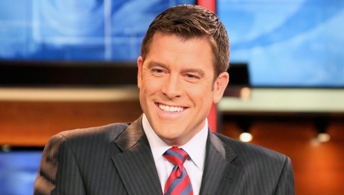 Access the Daily Herald item here; Feder's report is available via this link.
An Emmy Award-winning journalist, Rob Johnson majored in communication as an undergraduate. Before moving to Chicago in 1998, he worked at KPRC-TV in Houston, Texas as an anchor and reporter (1995-98). Previously, Johnson worked as the lead anchor at KATV in Little Rock, Arkansas; anchor and reporter at KLFY in Lafayette, Louisiana (1992-94); and at KALB in Alexandria, Louisiana (1990-92). He is the author of Head in the Game.
Back