Ryan Miller '97 is Sr. VP of Corporate Development at Change Healthcare
November 20, 2019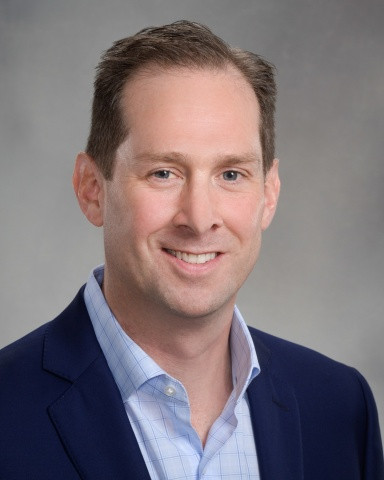 Ryan Miller, a 1997 graduate of DePauw University, has been appointed senior vice president of corporate development at Change Healthcare (Nasdaq: CHNG). A leading independent healthcare technology company, Change notes that "Miller brings more than 20 years of experience in strategic corporate development and financial transaction management, with roles at Goldman, Sachs & Co., Availity, LLC, and Anthem, Inc., where he most recently served as staff vice president, corporate development."
The announcement adds, "In his new role, Mr. Miller will lead the evaluation and execution of divestitures, mergers, acquisitions, partnerships, and other strategic relationships at Change Healthcare. Working with the company's business development team, he will identify and evaluate prospective M&A opportunities and strategic initiatives to enhance Change Healthcare's enterprise growth and value proposition for customers." Fredrik Eliasson, executive vice president and chief financial officer of Change, states, "Ryan brings the ideal skill set and professional pedigree to help drive Change Healthcare's corporate development initiatives. With broad experience in the healthcare space, and a proven track record in corporate development in healthcare IT, he will be a pivotal resource to support our growth strategy."

An economics major and computer science minor at DePauw, Miller graduated magna cum laude. He serves on the Executive Leadership Team for the Fight for Air Climb, a signature American Lung Association fundraising event.
Read more here.
Back