Jeff Olson '92 Named Principal at CSO
November 21, 2019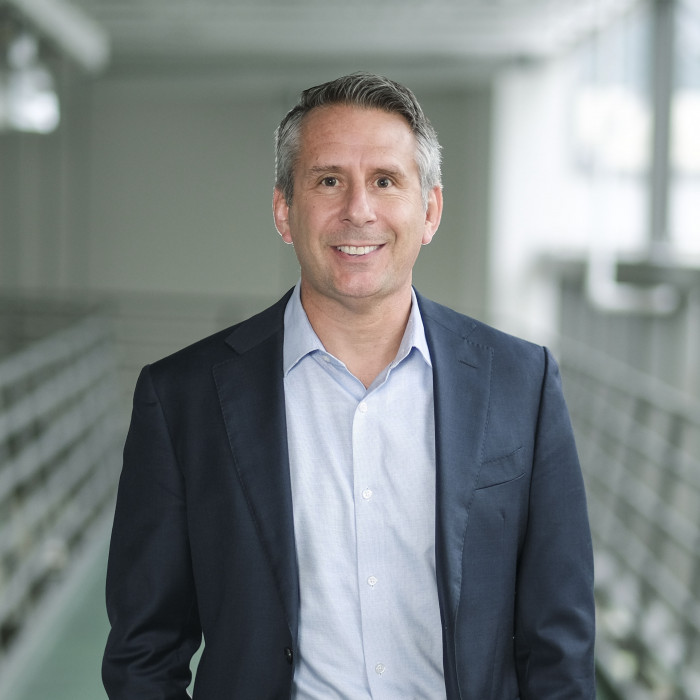 Jeff Olson, a 1992 graduate of DePauw University, has been named a principal of CSO, one of Indiana's largest architectural and interior design firms.
Olson is being recognized for "his talent, commitment to design excellence, and contributions to the business over the past fifteen years," an announcement states. He "has developed expertise in the higher education and K-12 markets, embracing a comprehensive and holistic design approach. He has focused on creating innovative and engaging learning and living environments through an interactive and transparent process. Olson has a diverse architectural background and has experience leading complex projects both locally and nationally."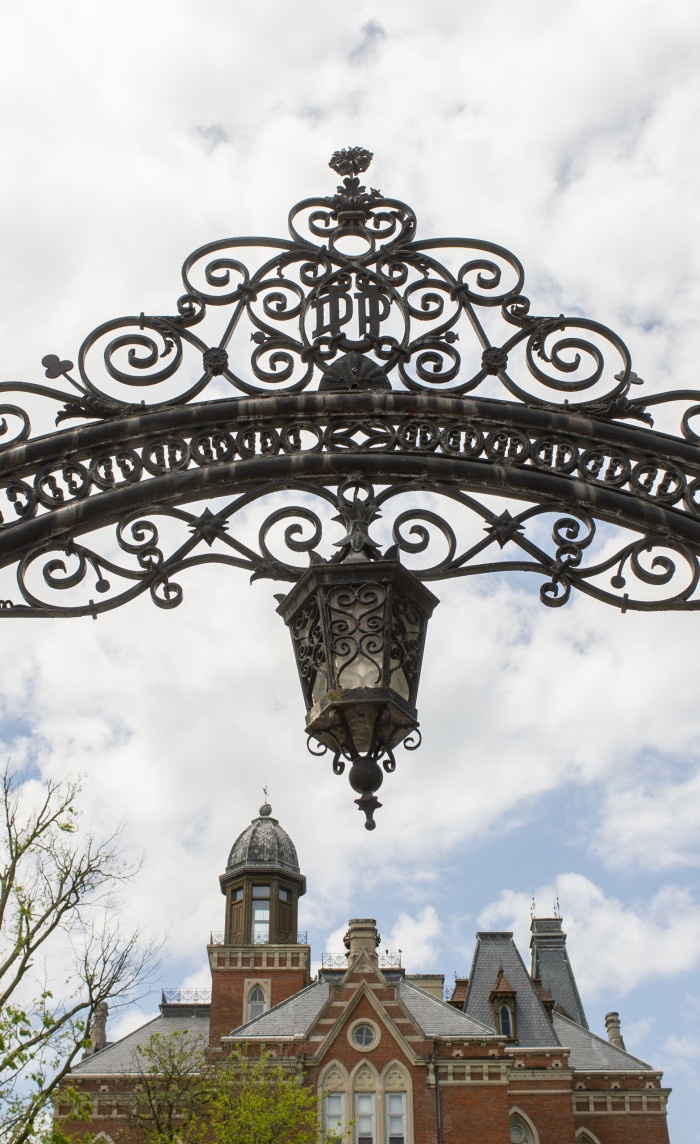 "I am very excited and honored to be recognized as a principal -- and leader in the Indianapolis design community," said Olson, AIA, LEED AP, a designer and project manager for CSO. "I truly value CSO's current and past client relationships, and I look forward to developing future partnerships."
Alan Tucker, president and principal of CSO, noted, "We are extremely proud of our people who represent a collection of the finest, innovative minds. We pride ourselves on attracting people that are committed to our core purpose to provide design and service excellence for the benefit of our clients, our people, our community, and our environment. Indeed, we are excited to welcome Jeff as a principal at CSO."
Learn more here.
Back