"Trust is at the Center of This Democratic Experiment": Lee Hamilton '52
December 7, 2019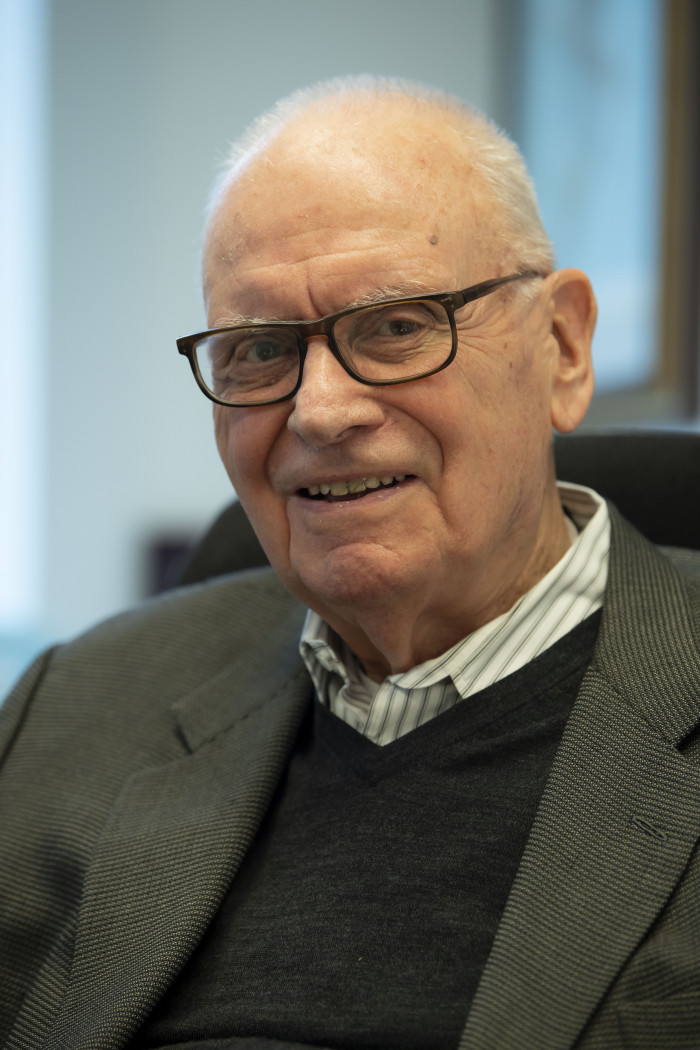 "It was a lesson I've never forgotten," writes Lee H. Hamilton, veteran statesman and 1952 DePauw University graduate. "Our system rests on all sorts of values: open-mindedness, an informed citizenry, honesty, civility, competence. But at its heart, representative democracy is about how we resolve our differences in order to move the country forward, and if the parties lack trust, then it becomes hugely more difficult to do so. In many ways, trust is at the center of this democratic experiment."
Hamilton, a Democrat who served 34 years in the U.S. House of Representatives, made the comments in an op-ed which is published in a number of newspapers. He asserts, "A representative democracy rests on a straightforward premise: Because nothing gets done without others, whether in our communities or our legislatures or in Congress, you have to have confidence in people and believe that they will do what they say they will do. Without that trust, you simply can't engage productively in negotiations, compromise, debate, and all the mechanisms we use to resolve differences in our society."
He offers, "In the end, I believe that building -- or rebuilding -- trust is both a human and a systems issue. On the large scale, government has to be effective at meeting the needs of citizens, delivering the goods, services, and protections that people expect. But I also think it's vital that elected officials -- especially of opposing parties -- spend time with one another, learning to see one another as human beings who all, regardless of party, care deeply about the country. Similarly, the more ordinary people participate regularly in organizations, political parties, and even ad hoc efforts to improve their communities and states, the more likely they are to learn the fundamental importance of trust. In short, the more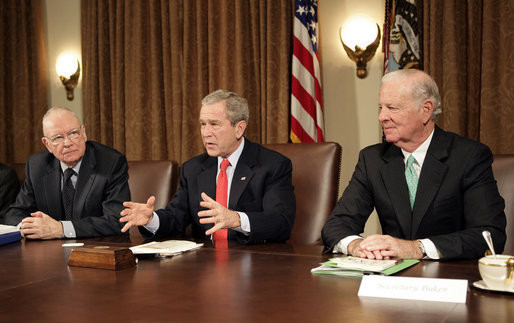 interaction you have with others, even with your adversaries, the more common ground you can find, and the more confidence you can have in them -- and the more likely you can move forward."
You'll find the complete essay at the Chicago Daily Herald's website.
A history major and Rector Scholar at DePauw, Lee Hamilton remains a prominent voice in American politics. He is currently senior advisor for the Indiana University Center on Representative Government; a Distinguished Scholar at the IU Hamilton Lugar School of Global and International Studies; and a Professor of Practice at the IU O'Neill School of Public and Environmental Affairs.
A leading figure on foreign policy, intelligence, and national security, he has received many honors, including the Presidential Medal of Freedom in 2015. Hamilton is a member of the Indiana Basketball Hall of Fame and DePauw's Athletic Hall of Fame.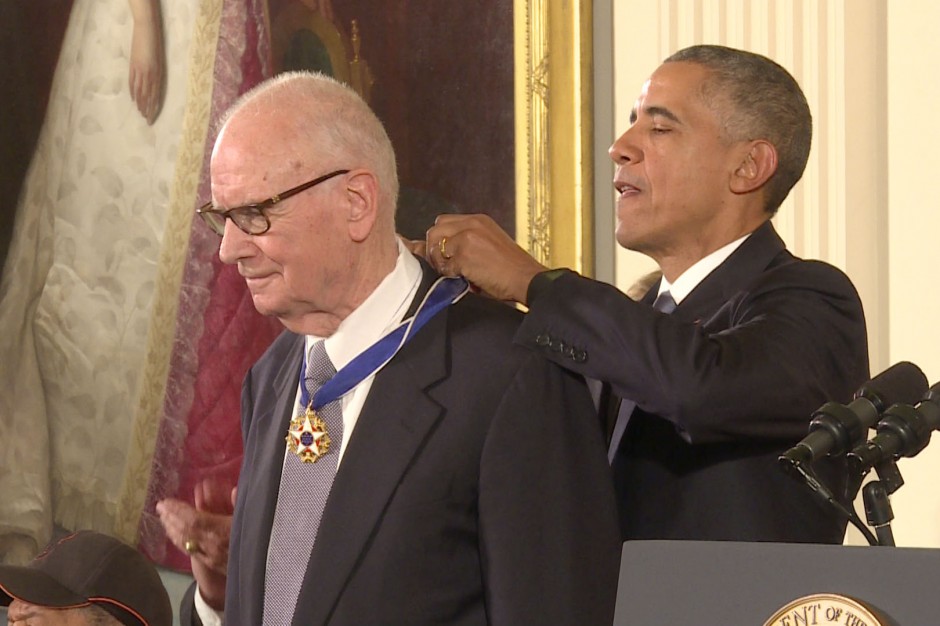 Hamilton presented an Ubben Lecture at DePauw in 2011 and has received the University's McNaughton Medal for Public Service as well as an honorary doctorate from DePauw. The longtime congressman spoke to graduates at his alma mater in 1971 and 1998.
In May, he was back on campus for a program marking the 100th anniversary of the Rector Scholar program. Video of the presentation is below.
Back