JUDSON AND JOYCE GREEN CENTER FOR THE PERFORMING ARTS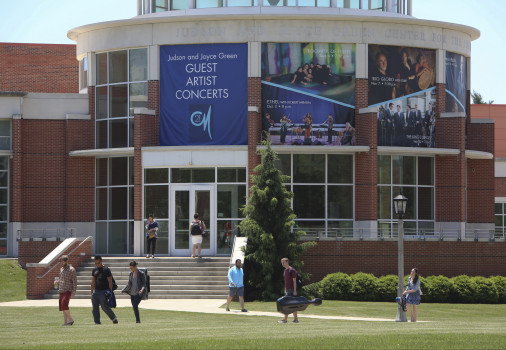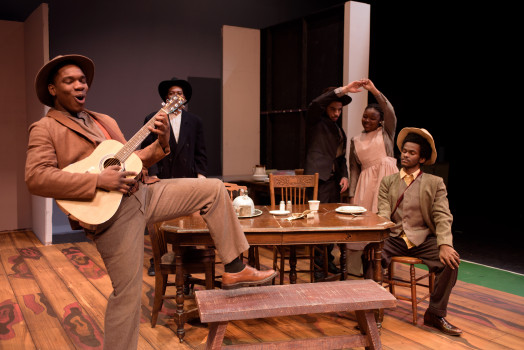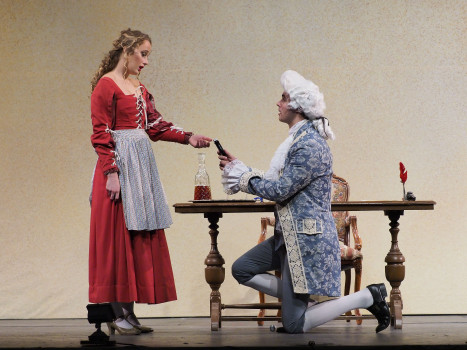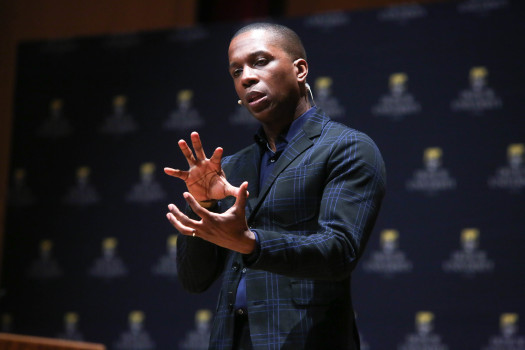 The Green Center is home to the DePauw School of Music and DePauw Theatre. It also hosts performances and lectures in a variety of venues, including Kresge Auditorium, Moore Theatre and Thompson Recital Hall.
The Judson and Joyce Green Center for the Performing Arts is a state-of-the-art facility that inspires creativity and innovation. The Green Center includes acoustically isolated faculty studios and practice rooms, technologically "smart" classrooms, superb ensemble rehearsal spaces, a technology center, a recording studio, a comprehensive music library, and three remarkable performance halls.
The Green Center for the Performing Arts strives to create a place of learning, appreciation and love for the arts by providing artistically diverse, stimulating and accessible programs to the university, local and regional communities.
The performance areas of the center feature three main performing halls: Kresge Auditorium, Moore Theatre, and Thompson Recital Hall.
Building Hours
The Green Center is open during the Academic Year Sunday-Friday 7 a.m. to 11:30 p.m. and Saturday 7 a.m. to 8:30 p.m. Music students and students who have been given special permission have swipe card access to the building from 7 a.m. to 3 a.m. daily.
During breaks (Fall Break, Winter Break, Spring Break) the Green Center is open Monday-Friday 7 a.m. to 5 p.m. while University offices are open. If University offices are closed, the building is closed for security. No additional swipe card access is given during breaks.
KRESGE AUDITORIUM
This outstanding, two-story facility can accommodate over 1400 people. Featuring a main floor and a curved balcony, Kresge Auditorium features interior brick walls with scarlet carpeting and seating. The spacious stage is framed in striking natural oak paneling and accented with scarlet curtains. Kresge Auditorium serves as the performance space for the Green Guest Artist series, as well as DePauw University's band, choirs and orchestra. In addition, it houses the magnificent J. Stanford Smith concert organ.
MOORE THEATRE
With a capacity of 400, Moore Theatre features a wrap-around stage. The Theatre's lower level includes rooms for properties, costume design and storage, make-up, scenery construction and storage, laundry spaces, and dressing rooms. This facility is home to the annual DePauw Theatre and DePauw Opera productions. Moore Theatre offers three stages, a scene shop, dressing rooms, and a full orchestra pit.
THOMPSON RECITAL HALL
With seating for 220, Thompson Recital Hall features a semicircular stage. The Hall is enhanced by oak paneling and newly renovated seating and carpet. Thompson Recital Hall is a wonderful venue for chamber music concerts and solo recitals. It features a 40-foot semi-circular stage with a Von-Beckerath organ.