Carbon Neutrality
DePauw's plan to become carbon neutral: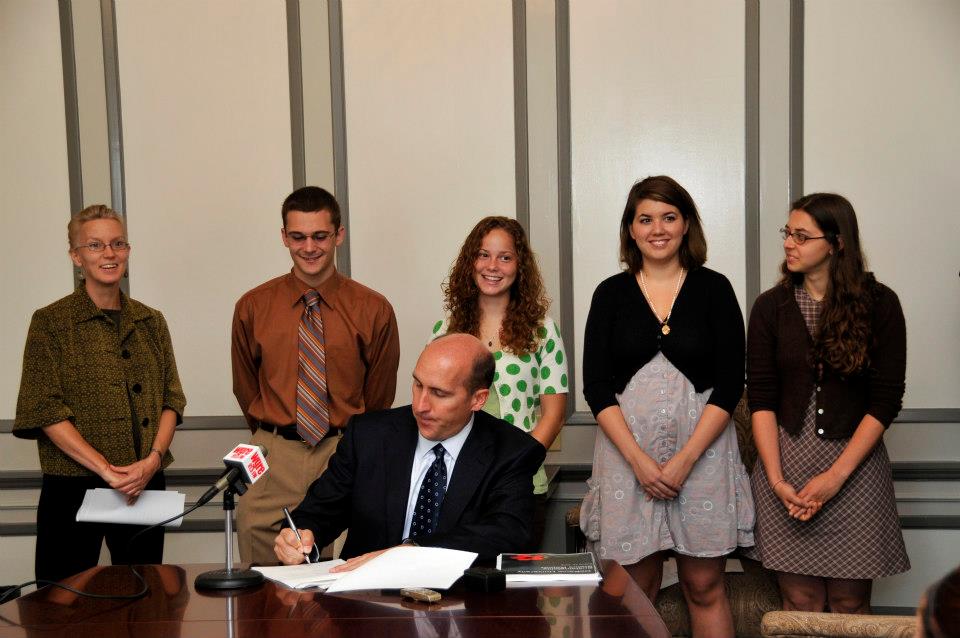 On September 15th, 2008, DePauw University President Brian Casey signed the American College and University President's Climate Commitment. DePauw has since undertaken a number of initiatives to reach the goal. We look forward to updating this site with energy-saving projects from Facilities Management in the coming months.
Monitoring Building Consumption:
Interested in how our buildings compare across campus? Check out our Building Dashboard Profile to access current consumption information by clicking the photo below.