Careers
Thinking about life after DePauw?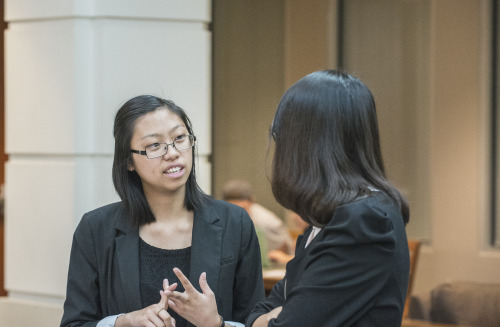 We are committed to helping our graduates find meaningful and fulfilling work after graduation. The Hubbard Center for Student Engagement is a fantastic resource for students who are searching for various opportunities. We encourage students to visit the Hubbard Center website and set up an appointment.
Below, we have curated some of the best resources we've found for sustainability opportunities after graduation.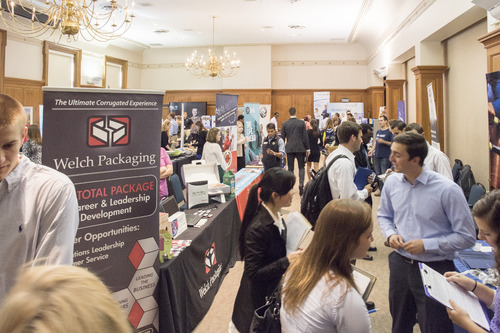 Opportunities