STARS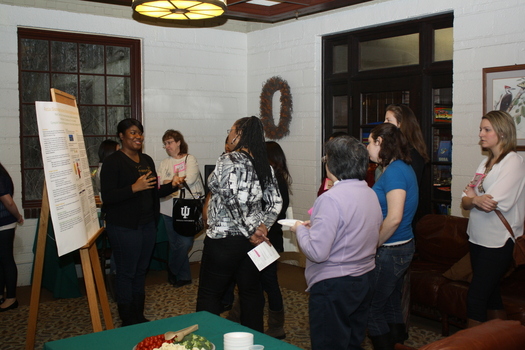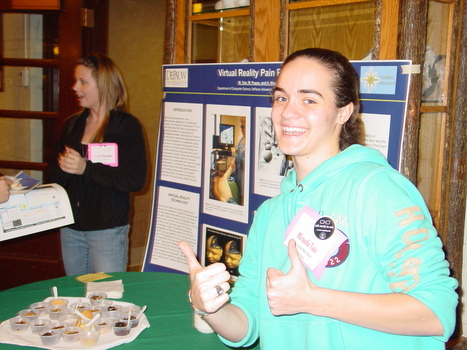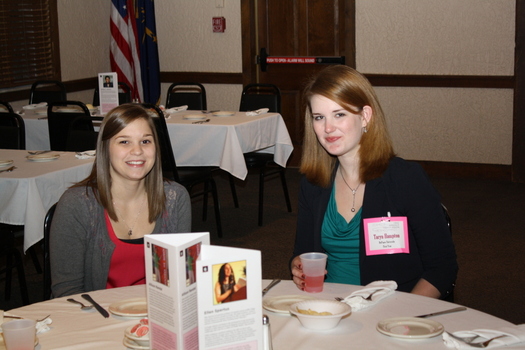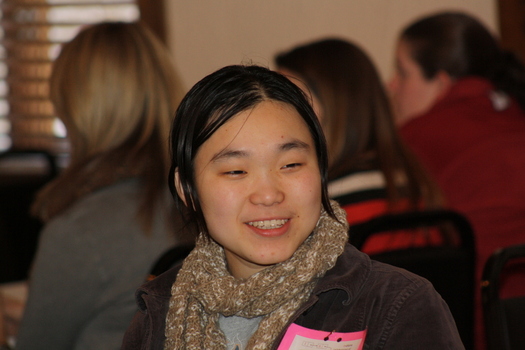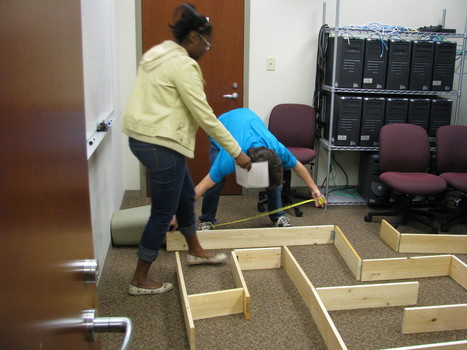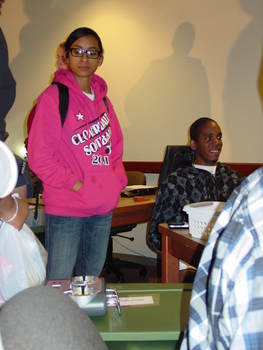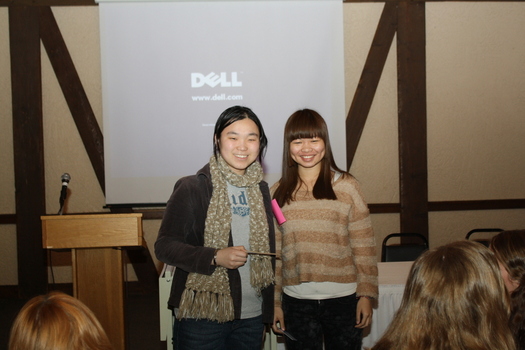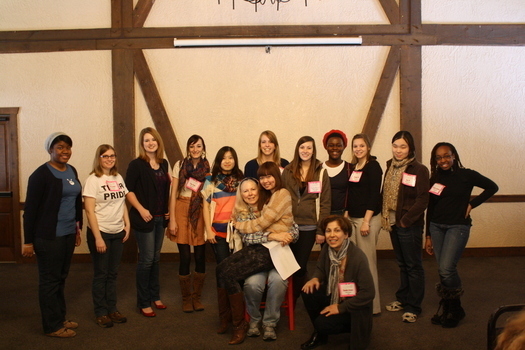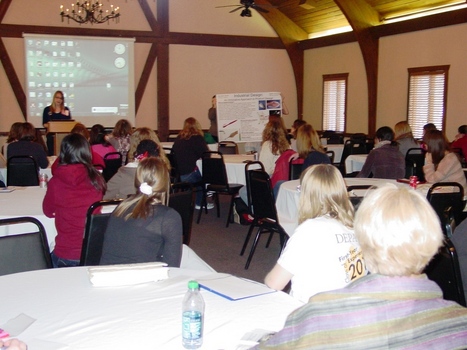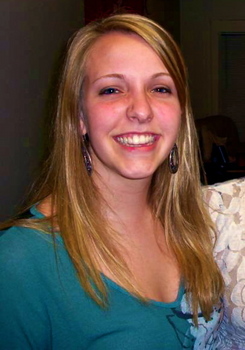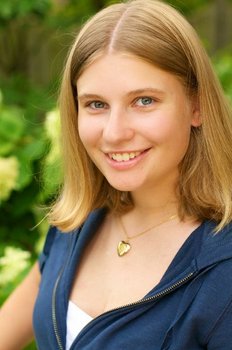 The mission of the STARS (Students & Technology in Academia, Research & Service) Alliance is to increase the participation of women, under-represented minorities, and persons with disabilities in computing disciplines through multi-faceted interventions.
The DePauw STARS project is one of thirty-one distributed projects of its kind across the country. STARS is a National Science Foundation funded alliance (Broadening Participation in Computing)proposed by University of North Carolina at Charlotte researchers.
STARS seeks to recruit and retain more women and minorities in computing – a field that will have many future jobs without people to fill them, if we do not encourage and welcome all students.