Alpha Phi Omega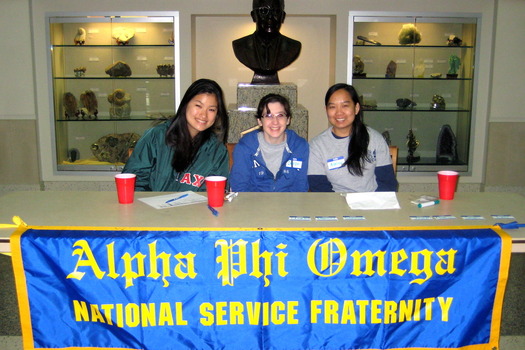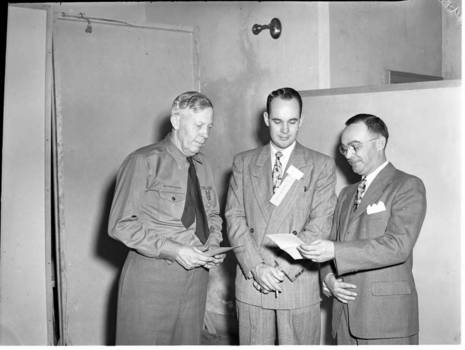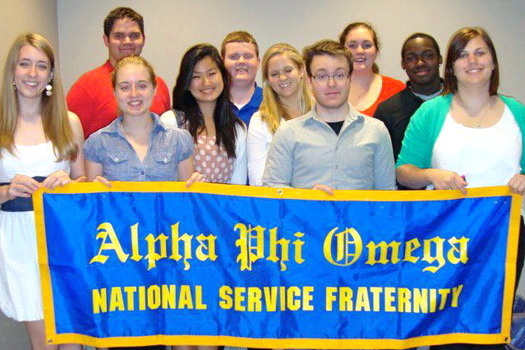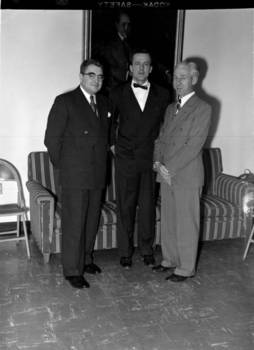 Service, Leadership, Friendship
Alpha Phi Omega is a nationally recognized co-ed service fraternity based on the values of leadership, friendship, and community service. Alpha Phi Omega was founded in the spirit of the international Scouting movement and from this seeks to better the campus, community, and country.
Here at DePauw the Alpha Upsilon chapter of Alpha Phi Omega was founded March 22, 1936 and seeks to provide students with an opportunity to engage in community service and learning essential leadership skills all within an atmosphere of friendship.
Service
Currently, Alpha Phi Omega provides weekly service to the Organization of Residential Students as well as the Putnam County Library. Other service events include fitness hikes raising awareness on health topics and the Alpha Phi Omega Merit Badge University which provides young scouts an opportunity to come to DePauw and learn about different skills.
Leadership
Each semester the chapter holds a leadership development conference, that allows each member of the chapter to set personal goals for themselves, as well as for their involvement in the chapter. Every year at the end of fall semester the chapter holds officer elections. At this time every member in good standing has the opportunity to run for an office on the executive board.
Friendship
Each semester the brothers of Alpha Upsilon chapter host many fellowship activities. In the past the brotherhood barbecue has provided a great time for fun and fellowship. Make your own study mix which occurs every semester during final's week offers a chance to snack and relax in brotherhood.
HOW TO JOIN
At the beginning of each semester the chapter offers an opportunity for interested potential members to become more involved and to pledge Alpha Phi Omega. The pledging process includes service work to the community and further education in the values of Alpha Phi Omega.
Anyone interested in joining or gaining more information about Alpha Phi Omega should feel free to email the link above.