Timmy Global Health at DePauw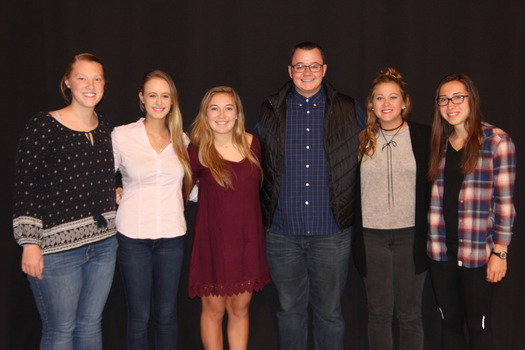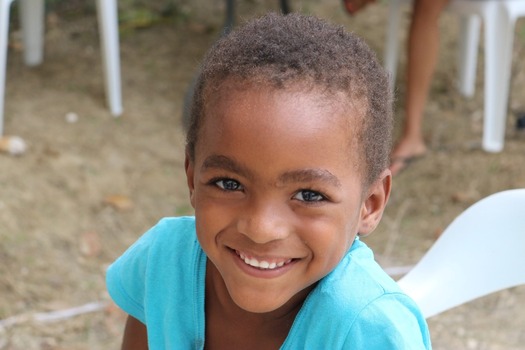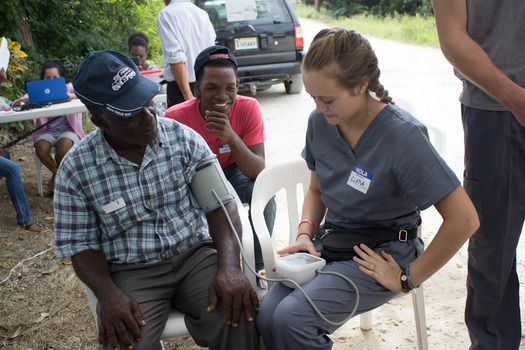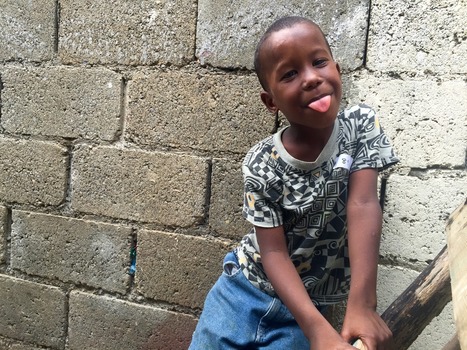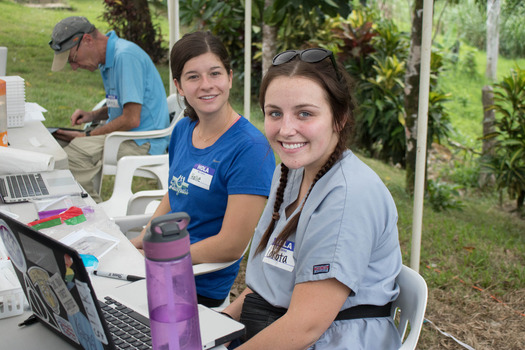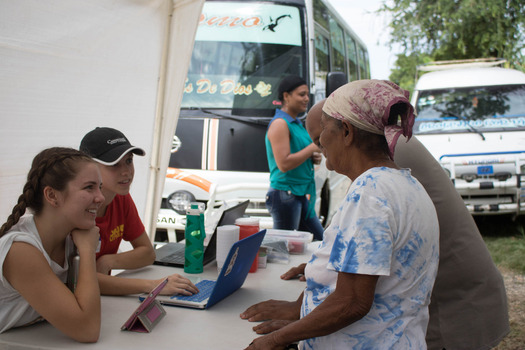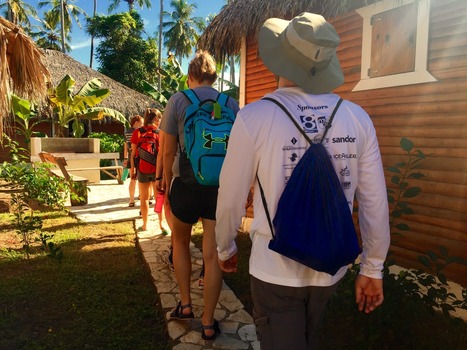 "Expanding access to healthcare; empowering students and volunteers to engage directly in global development." -Timmy Global Health
Timmy Global Health is an Indianapolis-based nonprofit organization that works with students, volunteers, international and US partners to expand healthcare access and education to under-served populations across the globe.
Timmy Global Health empowers students and volunteers to tackle today's most pressing global health challenges. To achieve this goal, Timmy sends medical services to support the work of international partner organizations and channels financials, medical, and human resources to community based health and development programs. Timmy Global Health at DePauw University works to execute the vision and mission of Timmy Global Health.
Timmy has 3 main objectives:
To provide direct medical assistance and healthcare services to low-income communities in the developing world through short-term medical brigades
To strengthen our partner organizations by providing them with the financial, medical, in-kind, and human resources required to build their capacity and strengthen their missions, outreach, and impact
To foster global awareness and humanitarian values in our students and volunteers by empowering them to actively engage in global development
To learn more about Timmy Global Health in general visit www.timmyglobalhealth.org
For more information about the DePauw Chapter Activities:
@TimmyAtDePauw on Twitter
---
3 months ago
We are having a self-care event with Active Minds this Tuesday the 23rd with free wings and stress ball making! 7pm on the first floor of Reese Hall! All are invited! Please encourage any and everybody to come because #mentalhealthisglobalhealth
3 months ago
"Kick it with Timmy" has been rescheduled due to weather! It will be sometime next week... stay tuned for details
3 months ago
Do you like Chipotle burritos!? So do we! Tonight @7 in Peeler Auditorium there WILL be Chipotle burritos. ALSO: We are having a special guest, Dr. Guy Crowder! Dr. Crowder went on the… https://t.co/5o3lkA1gAD
4 months ago
Today we welcome Dr. Guy Crowder as our guest speaker to "Globurritos!" There will be Chipotle burritos and Dr. Crowder will present his story along with how he is involved in global health! Tonight @7 in Peeler Auditorium!
4 months ago
RT @TimmyGlobHealth: Keynotes for the 2019 Timmy Student Conference: They. 👏 Are.👏Amazing.👏 Dr. James O'Connell, known as "The Street Doctor", treating Boston's homeless for 30+ years for free & @ONECampaign, an NGO fighting extreme poverty and preventable disease. More --->https://t.co/1MBatL1Cq3
4 months ago
49 years ago
49 years ago
49 years ago
49 years ago
49 years ago
49 years ago
49 years ago
49 years ago
49 years ago