Executive Board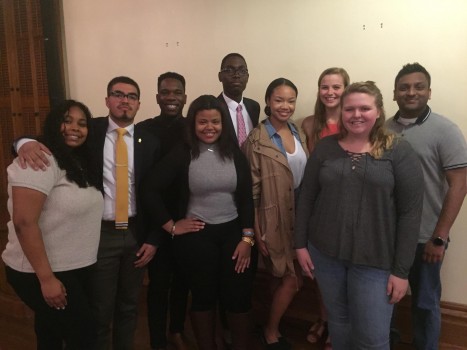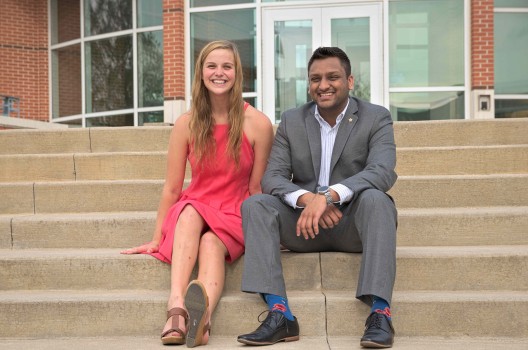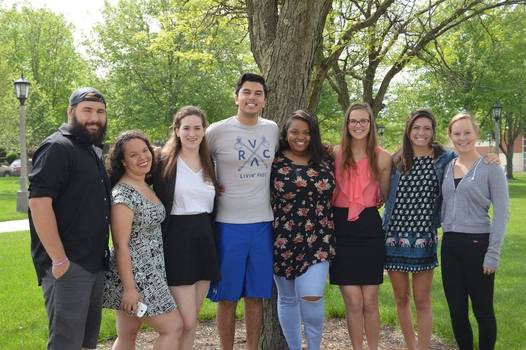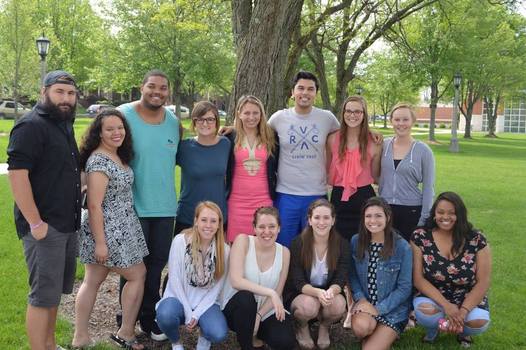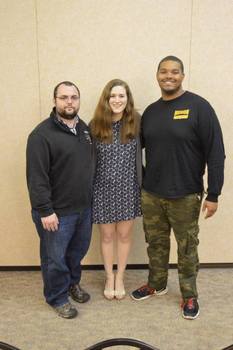 Greetings from the DePauw Student Government Executive Board!
@DPU_StudentGov on Twitter
---
What were your thoughts on our Ubben Lecture speakers Sophia the Android and her creator Dr. Hanson?
22 days ago
REMINDER‼️ Dr. David Hanson and Sophia will be here Wednesday, February 28th in Kresge Auditorium at 7:30 pm! Free and open to all!! Don't miss out! https://t.co/tuhwtQcbYu
25 days ago
Retweet! https://t.co/26UBXxL3yB
26 days ago
RT @DePauw_WBB: Meet the newest member of the DePauw Women's Basketball Team, 15 year old Bekah Nixon! Bekah signed her letter of intent last night with not only the team but the entire GBT family there to celebrate with her 🐯💛🏀 https://t.co/kiHYz38Pmv
29 days ago
@srokapoke I was looking at it in the view point that the lack of gun control has driven people to make sure that their spaces are safe by using "gun free zone"
1 month ago
@srokapoke Woww great point of view!
1 month ago
Great Job @DePauw_WBB for their win !!!!! We are so proud of ya'll😁😁
1 month ago
@srokapoke That's the kind of society we've come to I guess🤷‍♂️
1 month ago
@DePauwArts Great job!
1 month ago
48 years ago
48 years ago
48 years ago
48 years ago
48 years ago
48 years ago
48 years ago
48 years ago
48 years ago