Neuroscience Education and Research at DePauw (NERD)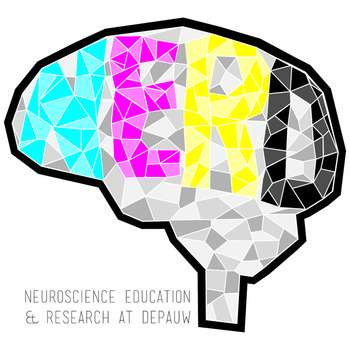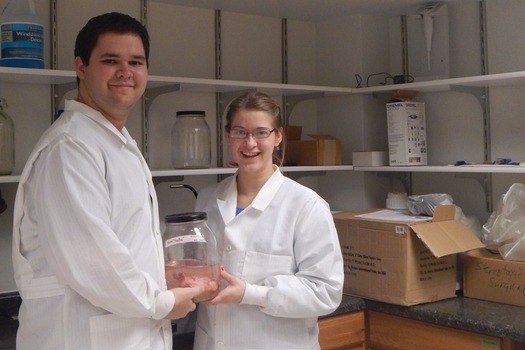 Neuroscience Education and Research at DePauw(affectionately known as NERD) was founded by students in 2013 to facilitate the further advancement of neuroscience education at DePauw.
The goal of Neuroscience Education and Research at DePauw is to advance the growth of the field of neuroscience on the campus of DePauw University and in the outlying communities through student involvement.
The club seeks to bring together students from across DePauw by bringing an interdisciplinary approach to the study of neuroscience. We encourage students from any field of study to come and see how their fields contribute to and can learn from the study of neuroscience. Currently the club has members with majors ranging from Psychology to Computer Science.
NERD seeks to develop its members in all aspects of neuroscience, but chooses to focus its efforts on three main ways:
Research - The club provides students with equipment and a supportive background from which students can approach faculty with the proper skills and experience to assist in the overall development of neuroscience at DePauw.

Field Trips - While the club takes pride in its DePauw small town heritage, many great experiences take place outside of the DePauw community. The club seeks to take several trips each semester to tour labs and locations relevant to the field of neuroscience.

Post Graduate Preparations - The majority of students involved in NERD wish to pursue a neuroscience related field after graduation. Some hope to go into a technical field, while others seek an advance degree in a related field. It is the goal of the club to provide prep-material and faculty contacts to help student achieve whatever their goals may be post DePauw.