ORS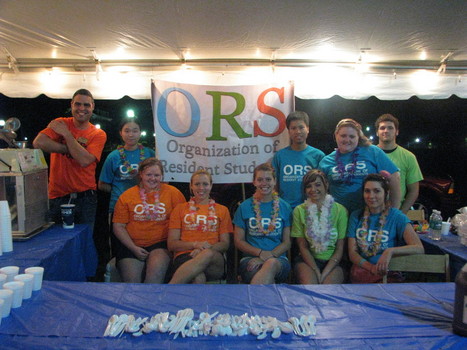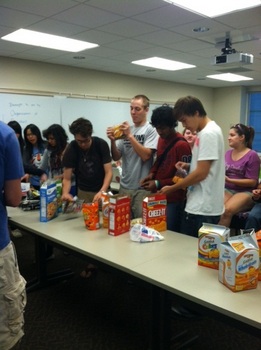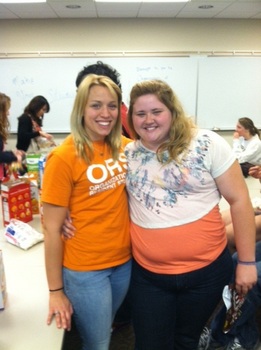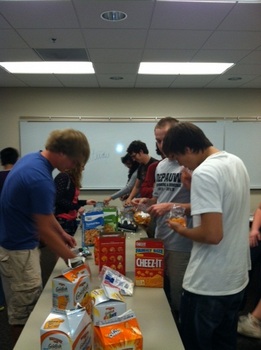 The Organization of Resident Students' purpose is to be the voice of our residential communities. Through programming and resources we aim to support the living experience at DePauw University.
What We Do
Some of our programs like the Luau and Casino Night during freshman orientation are focused solely at welcoming our new freshman class every year. Other events such as our hall events and our "Munch While You Crunch" semester end study mix making event focus on bring our whole student body together.
Other services we provide include a dorm preview day for rising freshman, sophomores, and juniors students. This opportunity allows these students to visit potential dormitories and to gain insight about where they may be living in the following year.
Tiger Video
Tiger video provides students with an opportunity to check out any one of over 100 current DVD. Students can find this service at our Humbert Hall Office which is open throughout the week. Click on the Tiger Video tab on the left to view the list of movies available trough Tiger Video.
How To Get Involved
If you want to get involved, please don't hesitate to contact us at the link above!