About Psi Lambda Xi Sorority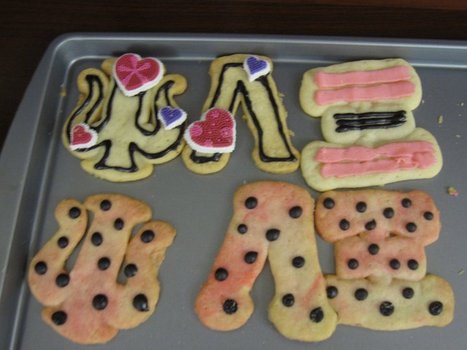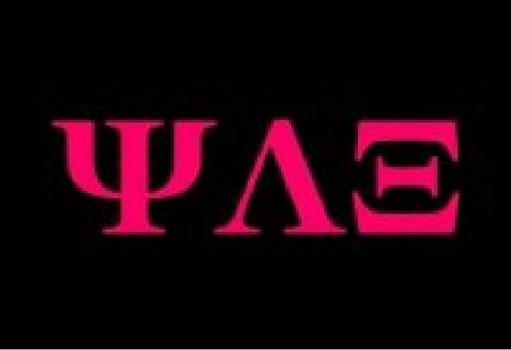 Who We Are: Psi Lambda Xi is DePauw's ONLY local sorority. We were founded in 2007 on the principles of sisterhood and promoting a positive self-image. We are a non-residential sorority. We are not part of the Pan-Hellenic Council, NPHC, or part of any national organization.
What We Value:
Emphasis on academics
Less stressful schedule of sorority events
Different interests, activities, and academic disciplines within the house
We are a smaller house, so sisters have the opportunity to really know one another and foster strong relationships
As a non-residential sorority, we can choose to get a living unit together, or live with whomever we want
What We Do:

Philanthropy
Philanthropy events: Rave for Riley and Carnival for Kids
We continue to lead a collection drive for toys and supplies that go directly to the children in need at Riley Children's Hospital in Indianapolis.
Regular Sisterhood-in-Service Days, where we volunteer together within Greencastle. Our volunteering sites include Asbury Towers Retirement Community and the Putnam County Humane Society, among others.
Social
Participation in most Greek events, such as Anchor Splash, Ring Sing, King of Hearts, Greek God and Goddess, and Relay for Life.
Formal dances
Informals: bowling, rollerblading, murder mystery parties
In-house events: movie nights, game nights
Pledge moms and babies
Interested? Contact us at psi.lambda.xi@gmail.com