Restorative Justice Program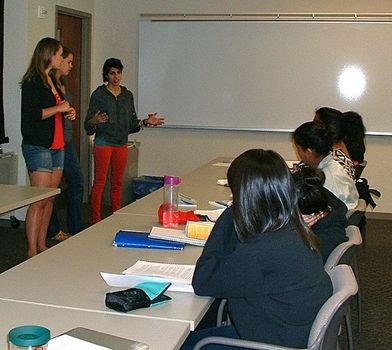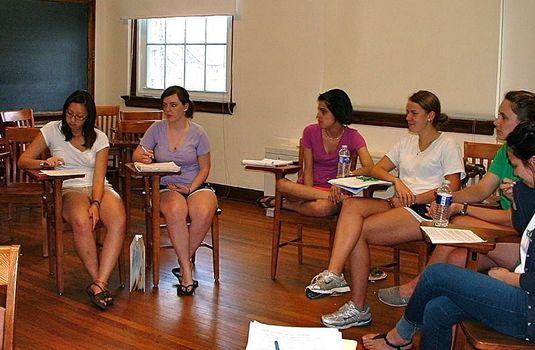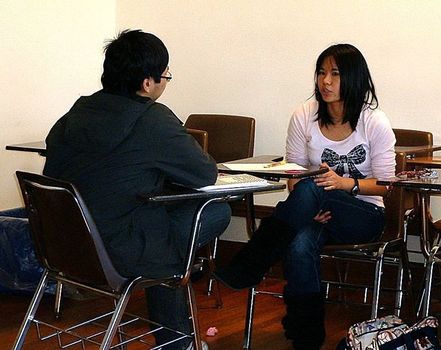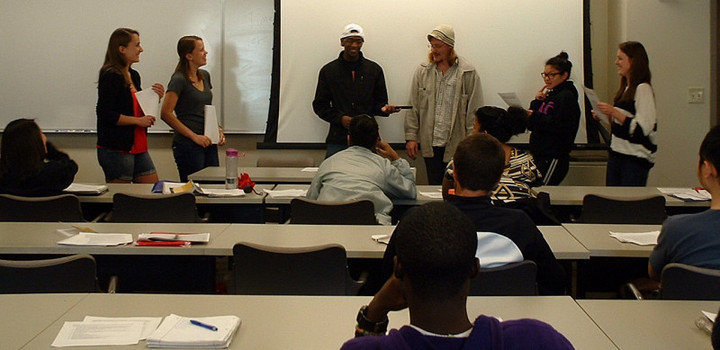 Restorative Justice is a way to mend the tensions that remain after a conflict occurs. By bringing together community members and trained mediators we can help the parties reach mutually acceptable solutions and instill harmony at DePauw University and the greater Greencastle community.
What We Do
Our goal is to provide for all of the DePauw and Greencastle community a service oriented to help mend tensions and find mutually agreeable solutions after a conflict has occurred. If you have encountered a conflict and would like to recommend a case for consideration, contact us here.
Additionally, we hope to provide real-world experience and extensive training and expertise for students dealing with problems and conflicts. If you would like to become involved, begin the training process, or learn more, contact us here.