Training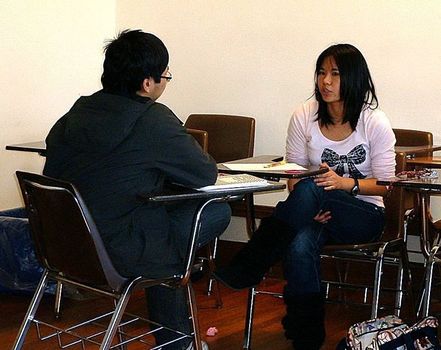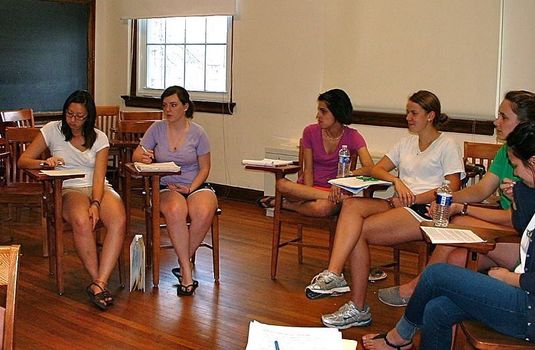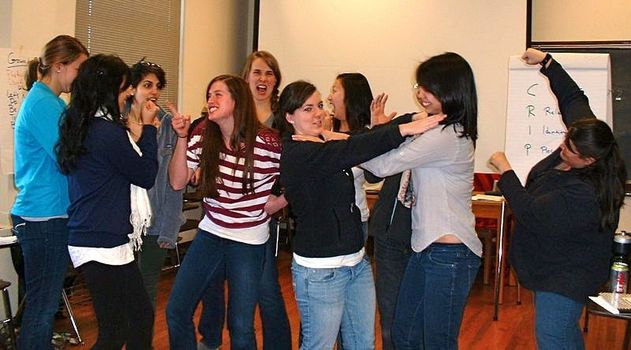 To become a fully certified facilitator for the Restorative Justice Program at DePauw University, each student must complete 16 hours of training co-hosted by the Conflict Studies department and the student leadership board.
If you want to become a RJ facilitator, you can take our 16 hour training (offered once a year) for free, if you agree to work with the program for at least one full year after you get your certificate. To get the Certificate you need to take the training and get four additional hours of training. Dr. Goldberg will run the 16 hour early in the Fall semester each year, and two two-hour advanced trainings and/or role play sessions in the Spring. For students involved in the CFT Advanced course, you will get your additional four hours during the course of the class. After you have completed training, you will receive a completion certificate reflecting the 16 hours of Restorative Justice training! (This looks great on a resume!)
Even before you are done with the training, however, you can start observing cases. You'll need to observe at least one case before you co-facilitate with a senior facilitator. Once you've gotten some experience and become a strong facilitator, you can graduate to being a senior facilitator yourself, and start leading conferences on your own.